Price

0
If you download this document, you will be lost 0 Beer
Download Now
Freightliner Service Link 4.96.594 [01.2017]
​

Description:
Freightliner Service Link is a diagnostic and service tool that communicates with the various Electronic Control Units (ECUs). Supports diagnostics and parameterization for Freightliner newest class 8 vehicle.

Type of software:
Diagnostic software

Capacity:
44MB
Version:
4.96.594 (01.2017)

Brand:
Freightliner

Region:
All region
Language:
English
Computer Requirements:
Win: Windows XP; Windows Vista; Windows 7; Windows 8
CPU: Pentium/Athlon 1.8 GHz or higher
RAM: 256 MB of system memory
Hard Drive: 100 MB of available space
DVD-ROM
Software Feature:
Supports the Controller Area Network (CAN) protocol for the Cascadia ECUs.
Nexiq USB-Link adapter will handle all protocols, including the new CAN protocol.
Supports four new ECUs for the Cascadia model, including:
Signal detect and Actuation Module (SAM) Cab;
SAM Chassis;
Modular Switch Field (MSF);
Central Gateway.
Supports the following CAN ECUs functions:
View faults and clear faults;
Upgrading ECU software (Flashing);
Parameters (except for the Central Gateway);
MSF Switches.
Provides updated Templates, including new templates that support the CAN ECUs. • Provides a new enhanced templates toolbar.
Provides enhanced ECU List information and VIN reporting, including new Conflicting VIN dialog box.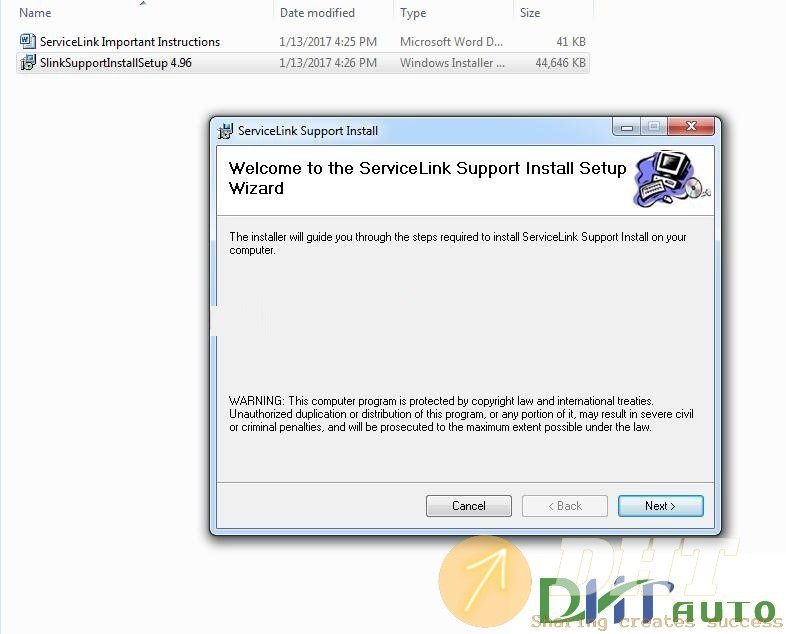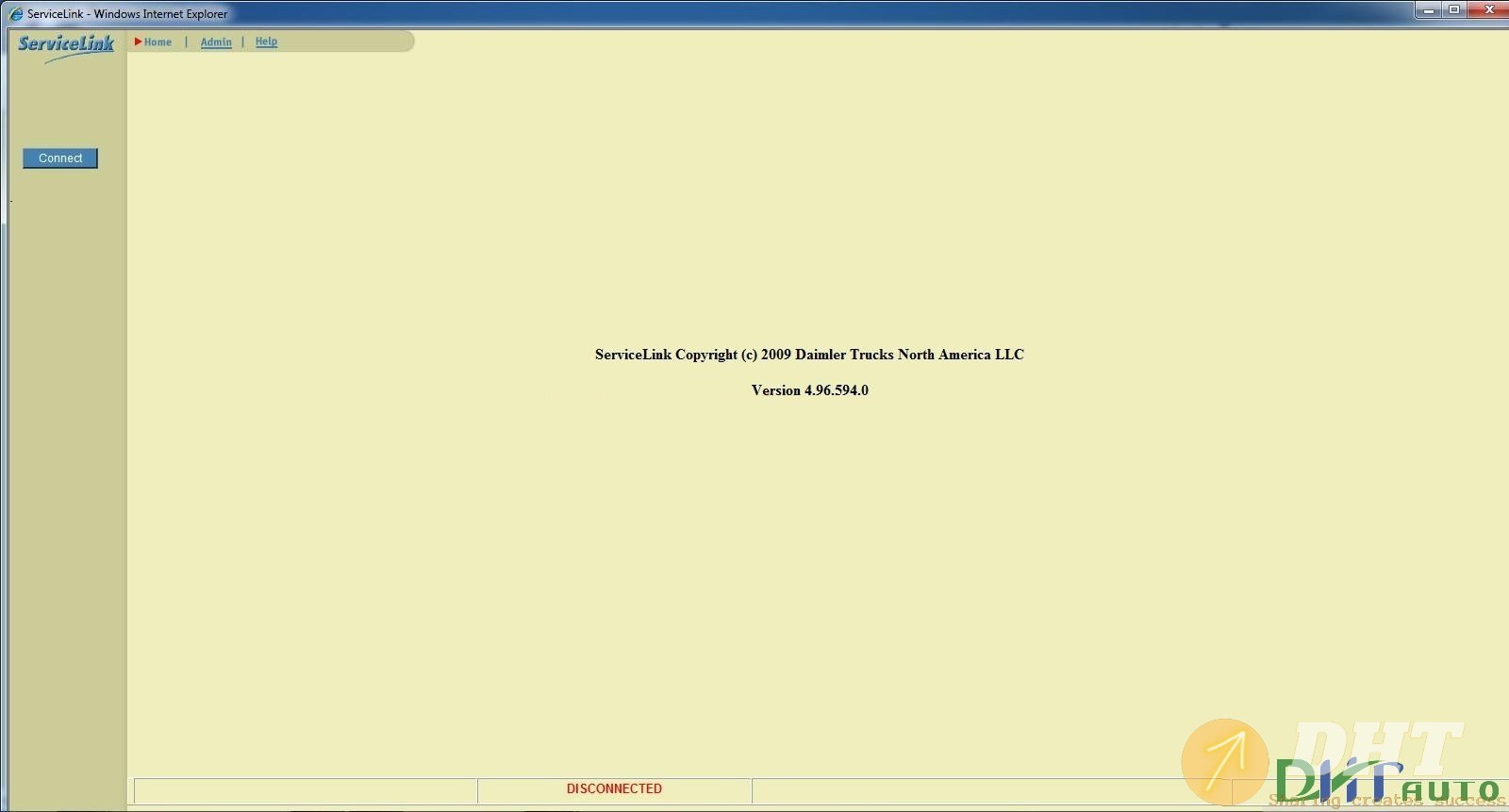 Last edited by a moderator: