If you download this document, you will be lost Beer
Download Now
Dear Member !!
You need solutions, automotive software or a repair manuals but don't know how to get a beer. It's not difficult, you just need to follow the steps below
Step 1:
First, you need to login into your DHT account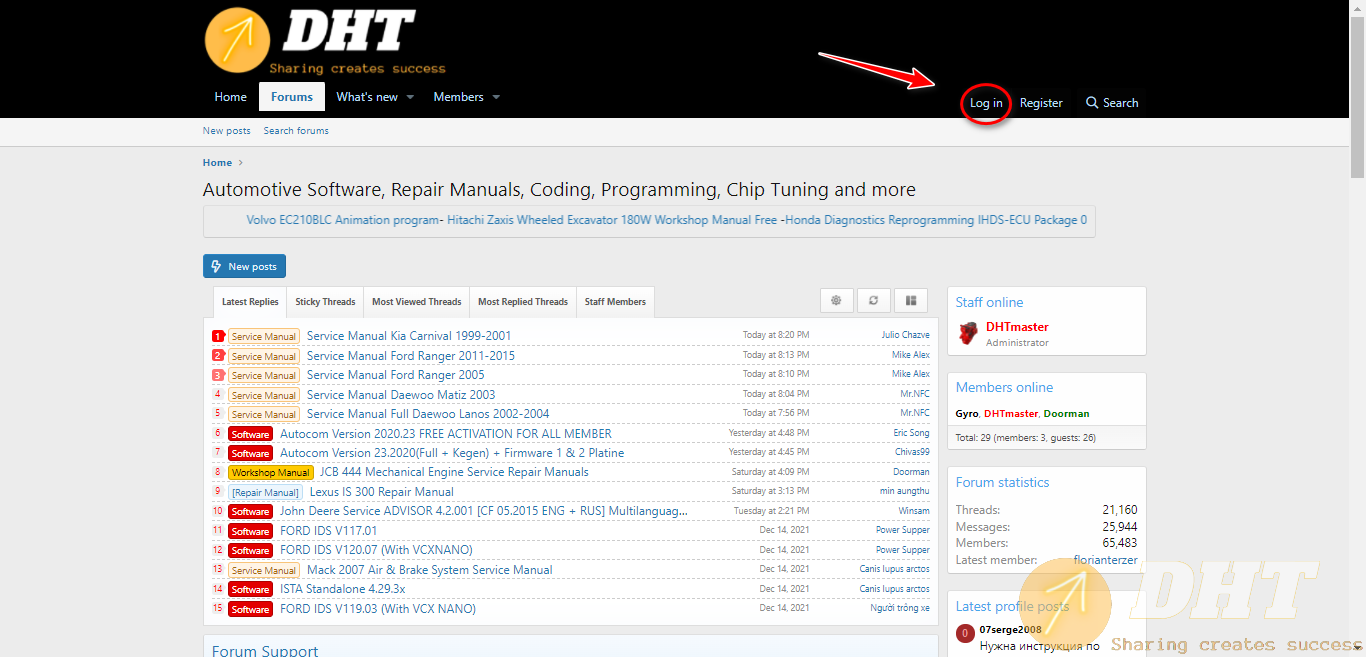 ​
Step 2:
To continue you need to enter the ID and Password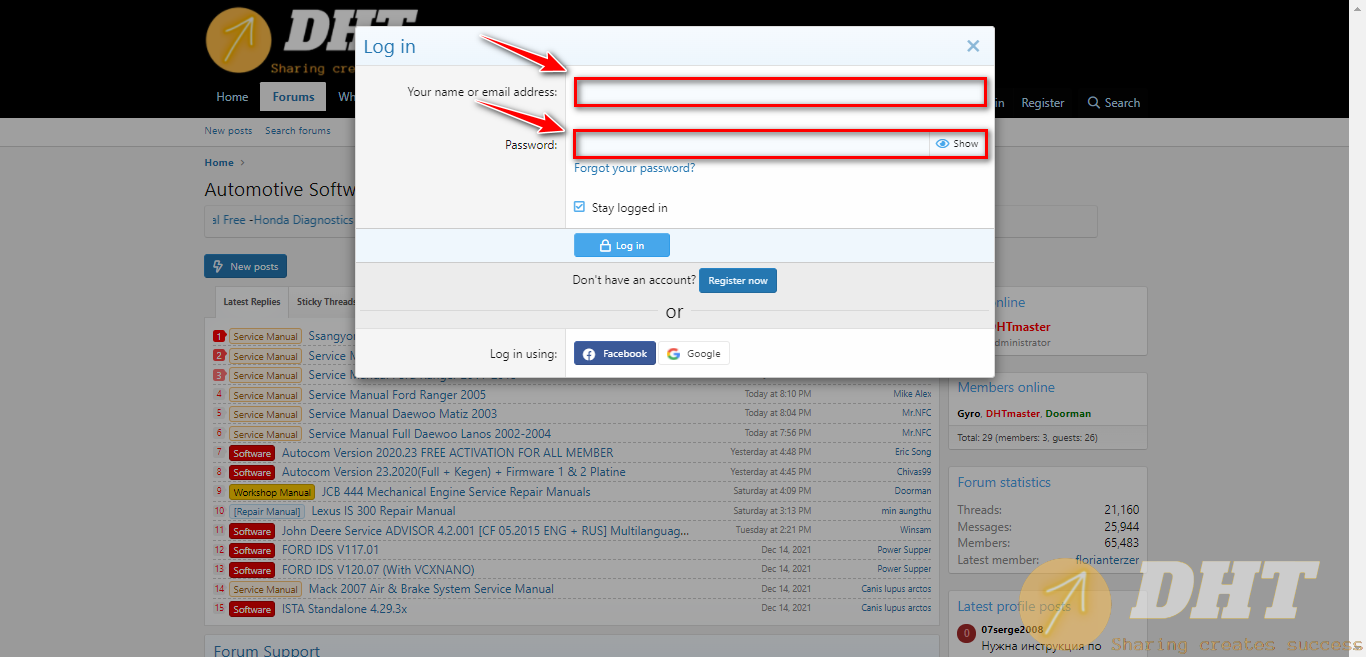 ​
Step 3:
To get beer, you need to select Buy Membership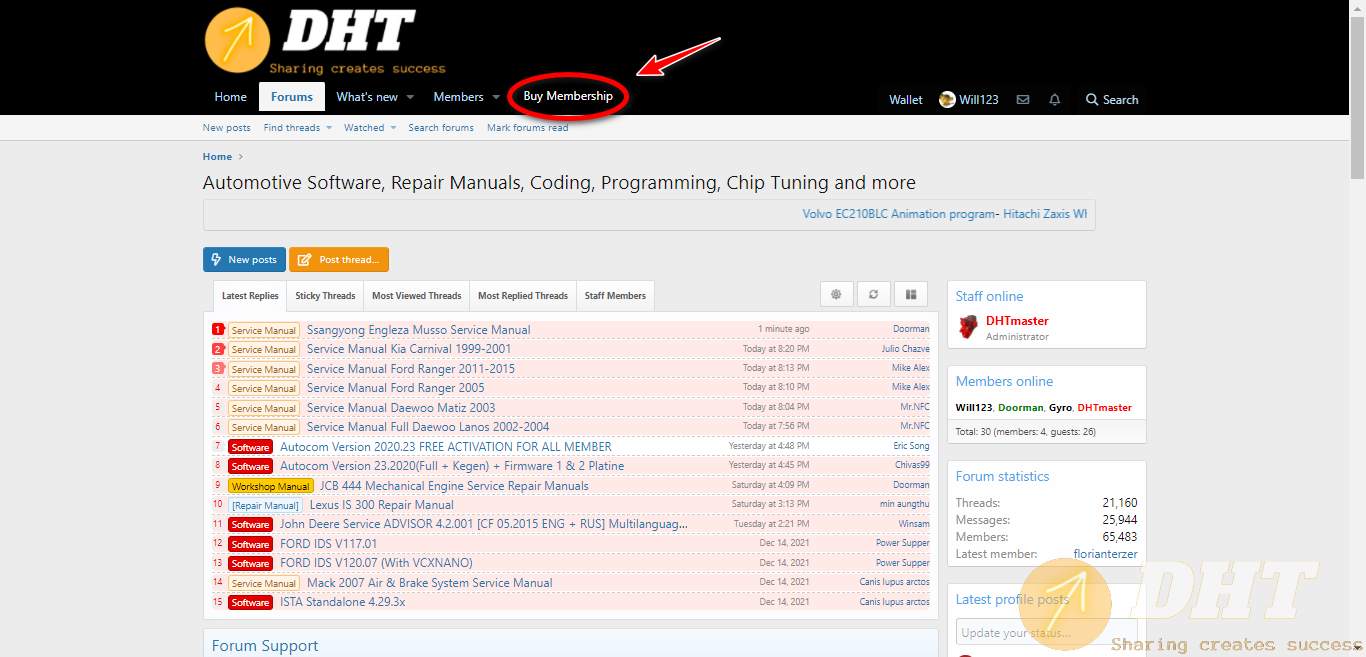 Step 4:
Continue to select "Continue to Get Credit"
​
Step 5:
Follow the numbered items below

(1) Select the box that corresponds to the amount of beer you need
(2) … (4) You need to fill in each appropriate order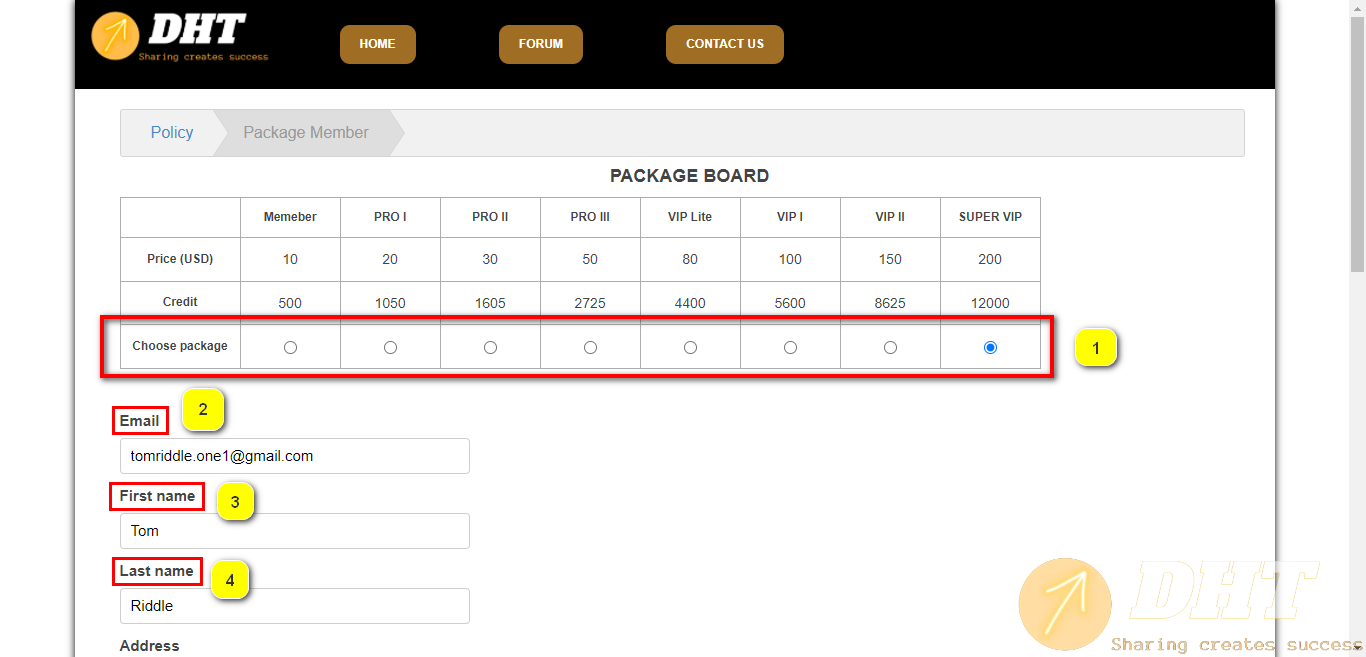 Step 6:
(1) … (5) You need to enter additional information below
(6) When you have filled in the payment information, continue to click "Buy Membership"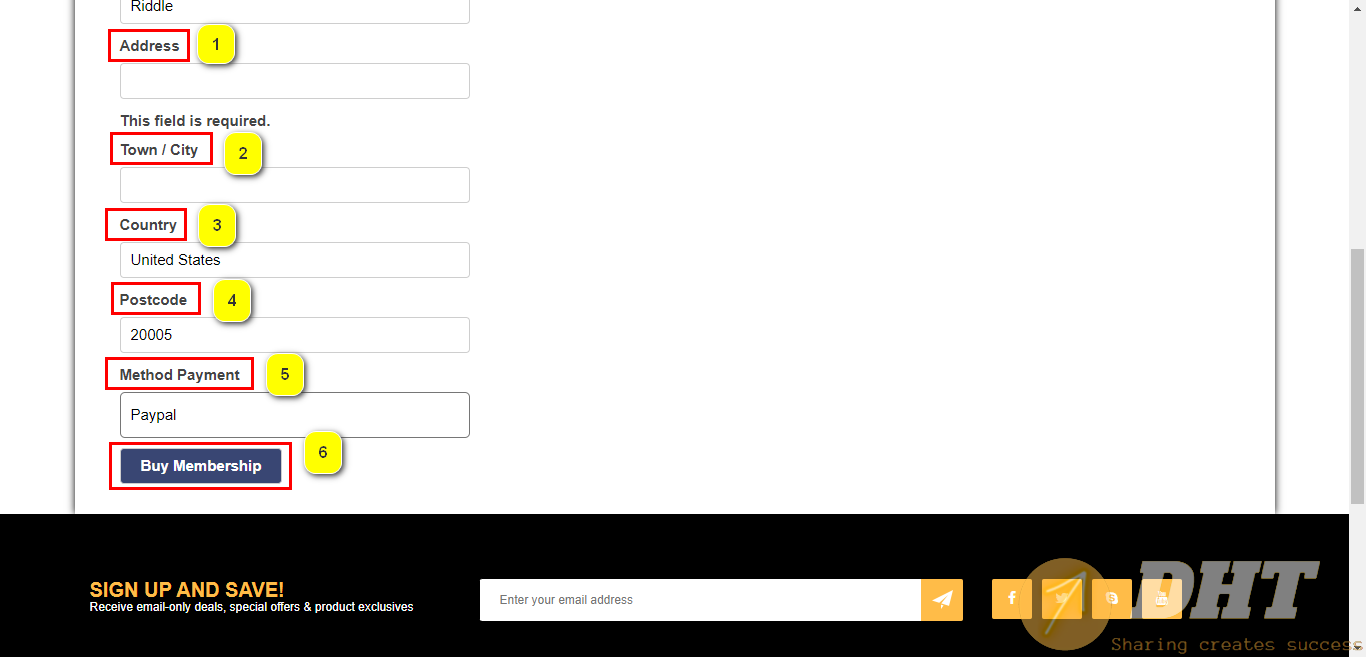 Step 7:
When this message appears, you have successfully registered for payment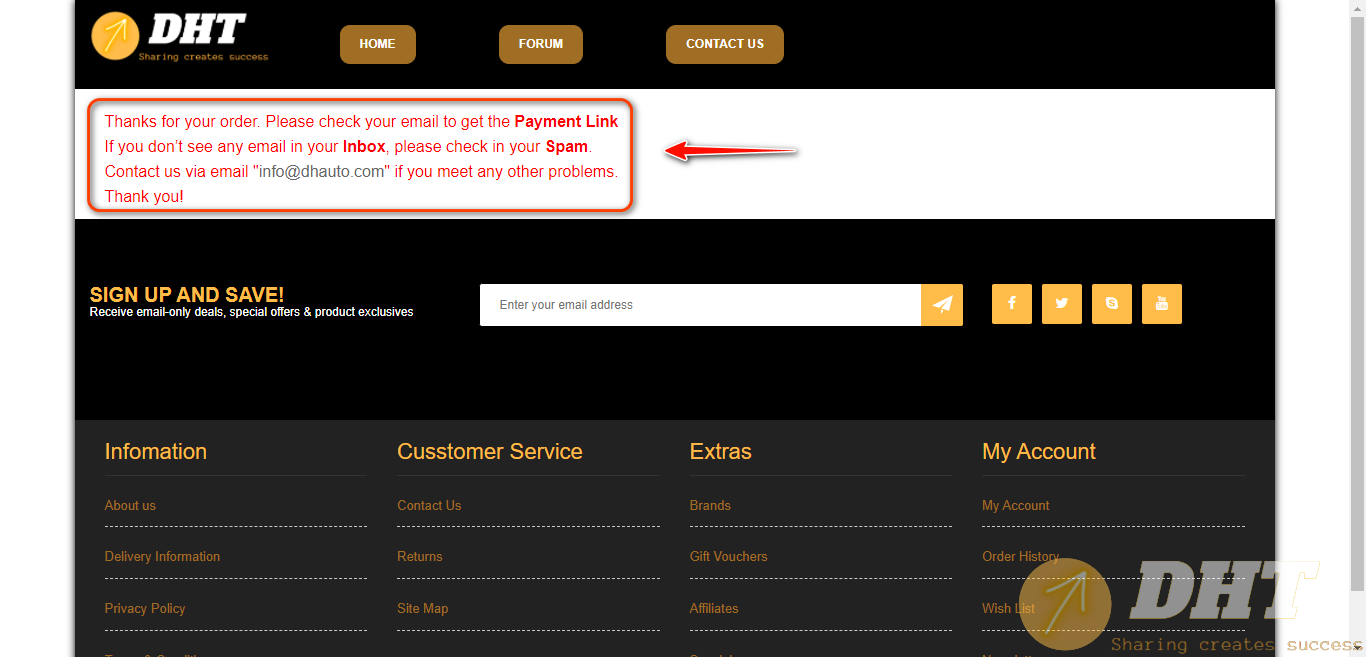 Step 8:
At this point, you need to go back to your email to check the payment email from DHT and need to click "Click Pay" to pay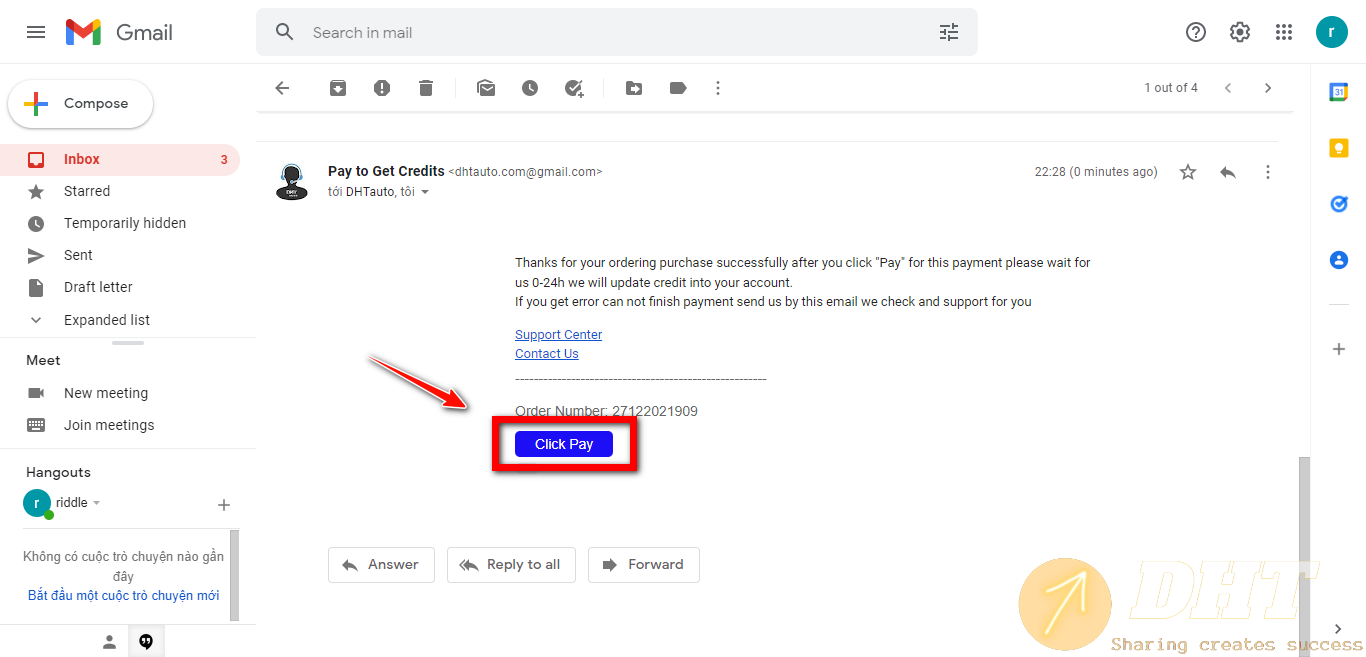 Step 9:
After you select "Click Pay" the page will take you to a link where you need to select "Pay Now!"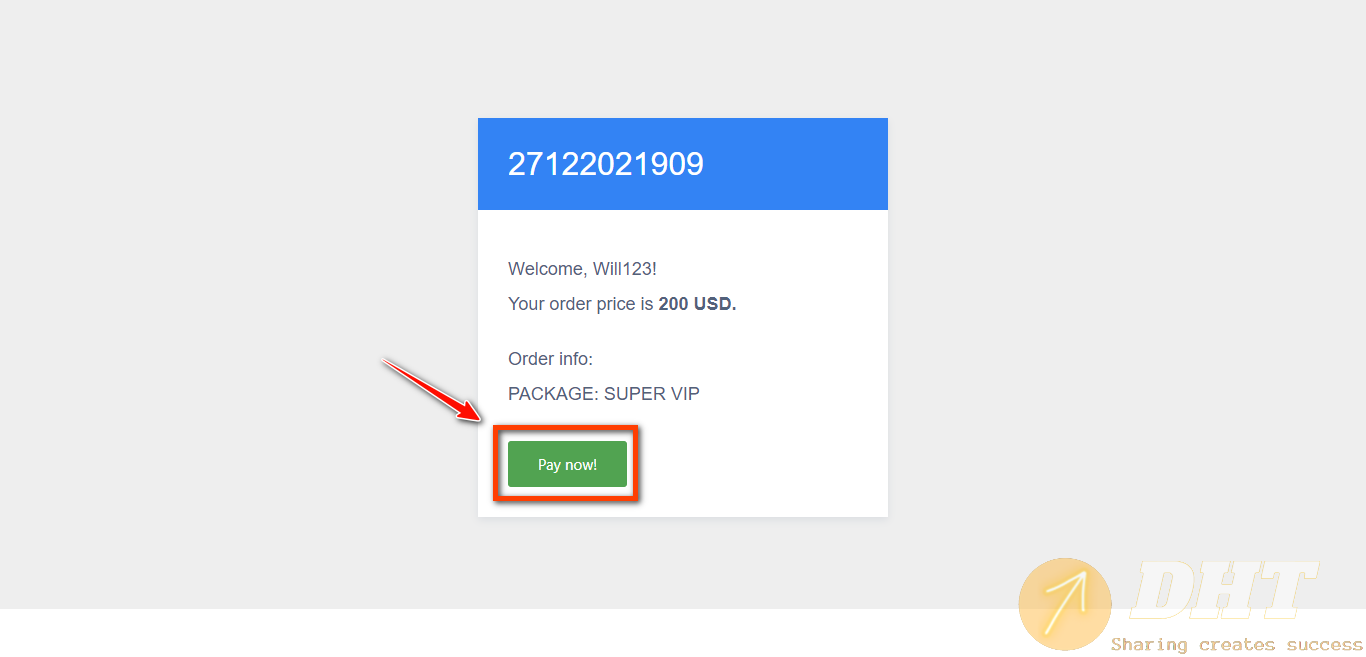 Step 10:
As a final step, you must log in to your own PayPal account to make the payment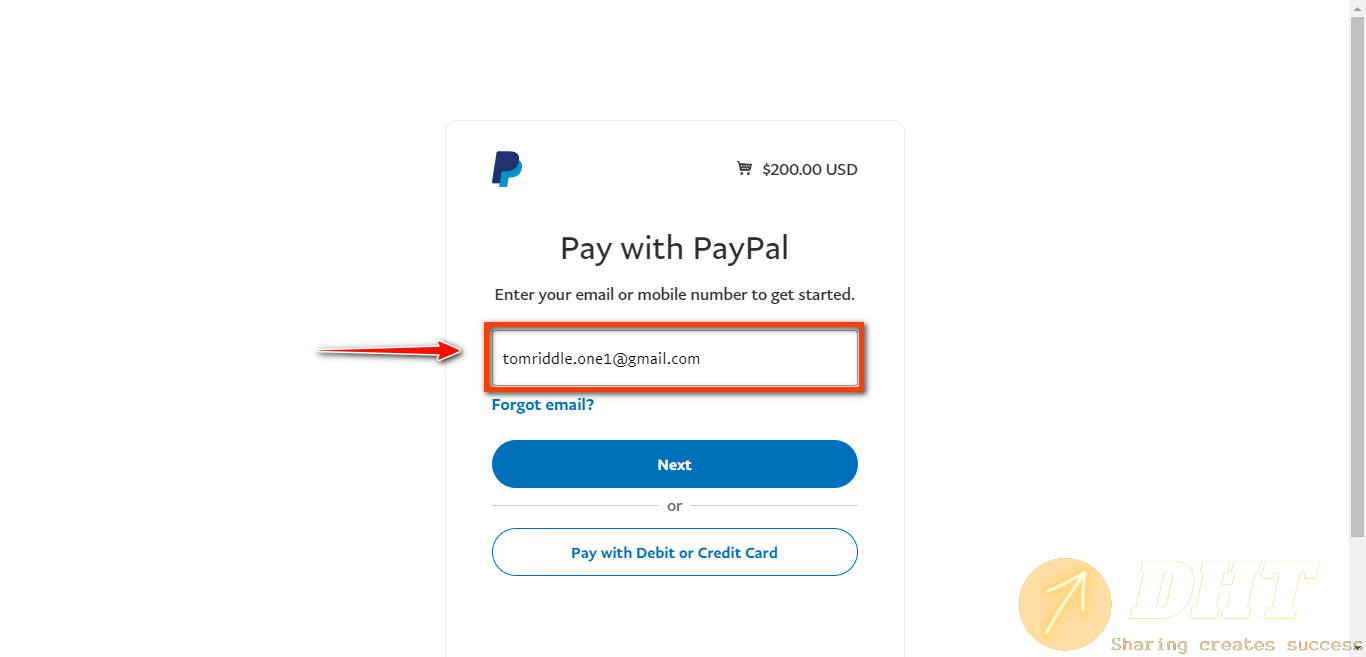 GOOD LUCK!!
If you have any questions, you can contact us, we are ready to answer your questions
Email: info@dhtauto.com
THANK FOR YOU READING!!
Update to 03.01.2022
​
Last edited: