Sep 10, 2018
699
43
28
25
If you download this document, you will be lost 5500 Beer
Download Now
Oncommand 2019 Repair Manual For Navista International
​
Description: OnCommand 2019 is a software used to look up repair information for Navivista International vehicles. Manual includes detailed information about frame, front axle, springs, brakes, steering, exhaust, electrical, front end, clutch, transmission, rear axle, fuel tanks, cab, wheels, bus body, tools.
Type of software: Repair manual software
Capacity: 15.3 GB
Version: 2019
Brand: Navistar International

Computer Requirements:
OS: Windows 7, Windows 8 / 8.1, Windows 10 (32 & 64 Bit)
Free hard drive space: 30 GB or above
CPU: Intel Core i3 or above
Ram: 4 GB or above

Sofware Feature:
Circuit diagram
Troubleshooting Guide
Troubleshooting and repair manual
Operation and maintenance manual
Service tool catalog and instructions
Looking up specifications

Our policies and instructions:

Dear Member !! You need solutions, automotive software or a repair manuals but don't know how to get a beer. It's not difficult, you just need to follow the steps below :):) Step 1: First, you need to login into your DHT account Step 2: To continue you need to enter the ID and Password...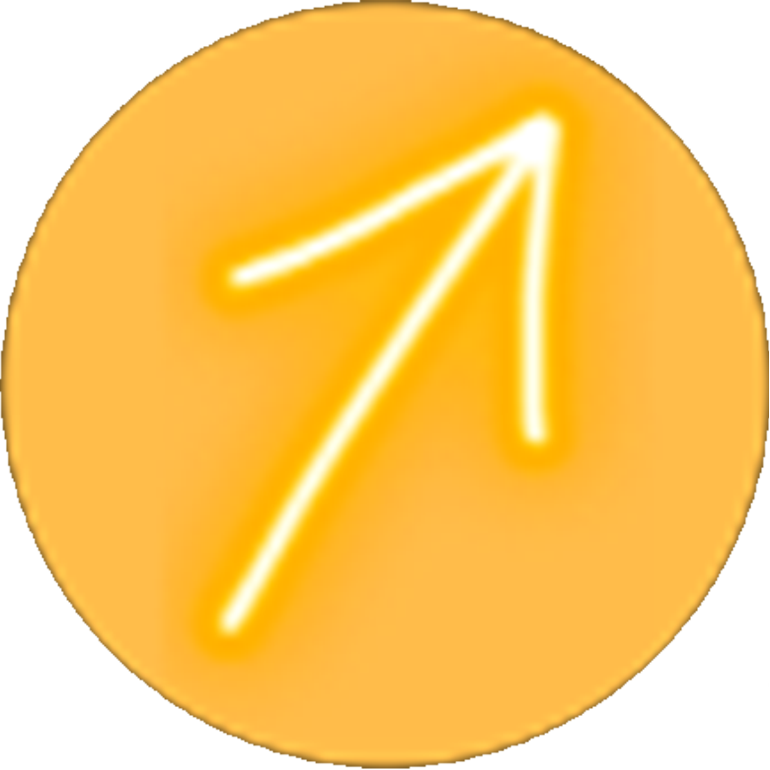 dhtauto.com

​
Last edited by a moderator: