Price

2500
If you download this document, you will be lost 2500 Beer
Download Now
Mazda EPC 2 Instruction Full [06.2017]
​
Description:
An electronic parts catalog, or EPC, of course, allows retailers to identify parts for repair or maintenance. And, an ideal EPC allows for supreme accuracy with regard to parts identification, and allows parts department employees to quickly locate parts they seek.
Type of software:
Electronic Parts Catalog
Version:
06.2017
Capacity:
2.03GB
Region:
General
Language:
English
Computer Requirements:
OS: Windows XP, Windows 7, Windows 8, Windows 10 (32Bit & 64Bit)
RAM: 2GB or above
Supported models:
Mazda LHD, EPC, spare parts for cars Mazda and Minibuses
the Mazda Brand with the LEFT Hand Drive.
(Catalogues of Spare Parts).
Models covered by Mazda Europe EPC:
121
121ECE
323
323F
323 Wagon
626
626 Wagon
929
B1600
B1800
B2000
B2200
B2500
B2600
B2900
CX-7
CX-9
DEMIO
E2000
E2200
Mazda 2
Mazda 3
Mazda 5
Mazda 6
Mazda 6 MPS
Mazda 6 Wagon
Mazda BT-50
Miata
MPV
MX-3
MX-5
MX-6
PREMACY
PREMACY (DIESEL)
RX-7
RX-8
T2000
T2500
T2600
T3000
T3500
T4000
T4100
TRIBUTE
XEDOS-6
XEDOS-9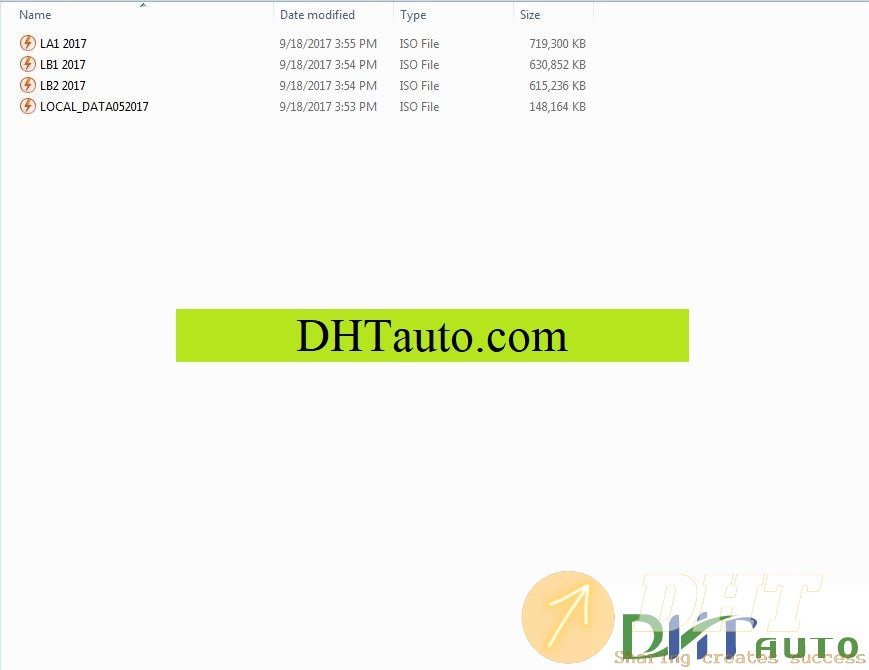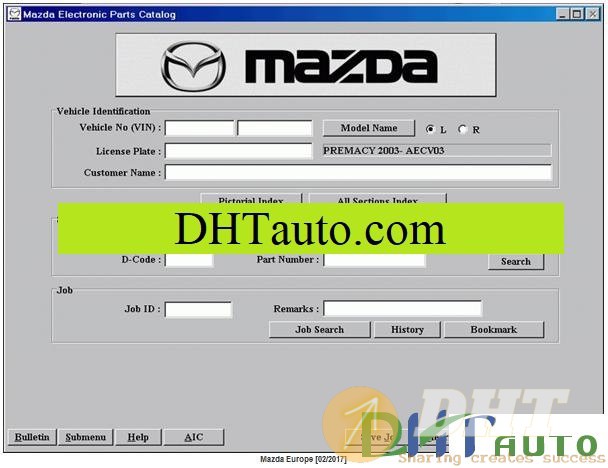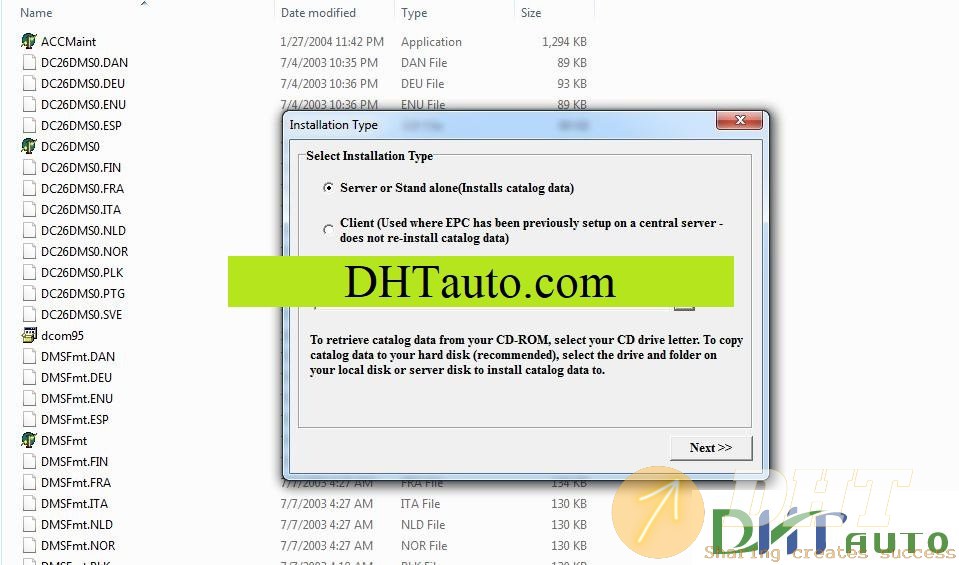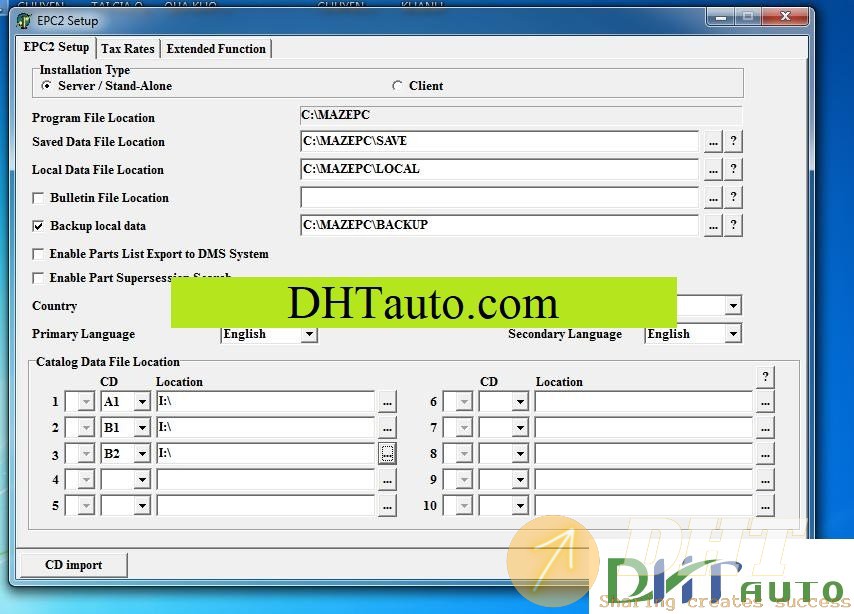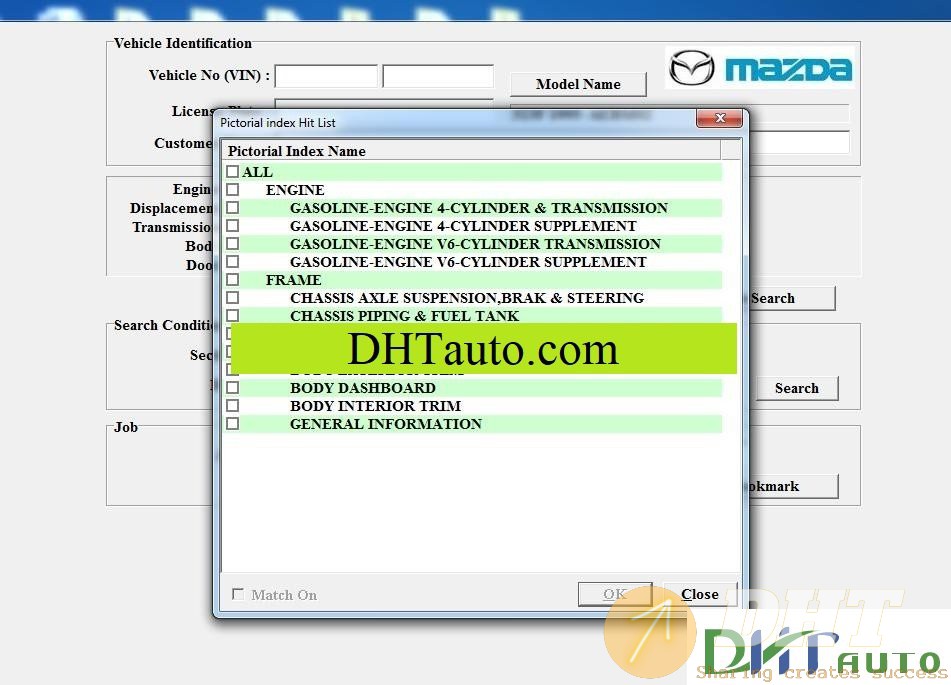 Last edited by a moderator: