Jan 9, 2016
1,493
149
63
33
If you download this document, you will be lost Beer
Download Now
Man Mantis v557 EPC [02.2017] Full Actived + Instruction
Size: 6,22Gb
Languages: English, Hungarian, Dutch, Danish, Spanish, Italian, Chinese, German, Dutch, Norwegian, Polish, Russian, Romanian, Turkish, French, Czech, Swedish, Japanese
Type: MAN TIS, MAN Electronic Parts Catalogue for MAN Trucks, Buses and Engines .
Region: All Region
Win: WinXP, Vista , Windows7 (32BIT, 64BIT), WIN8
Version: v.557
MANTIS Version 6.0.8.22
Year: 02.2017
Developer : Lexcom Developer
Medicine : Cured, no requireD, just set up and use
Release Date: FEB 2017
Spare parts catalog for MAN Trucks, Buses and Engines .
The new versions of the program allows to enter complete VIN of the machine for identification, but defines by VIN only model and date of release. There is a search of figure by original number of a detail and list of automobiles, where the detail was applied, also replaced numbers of details both new and old.
For search of spare parts of the concrete machine it is necessary to know VIN or precisely to know model, wheel formula, interaxial distance, type of a suspension and cabin, also the type and modification of the engine installed on the machine.
The search by VIN in the program is realized as follows. It is possible to enter complete VIN or to use with 4 till 6 symbols VIN for definition such as (up to five symbols enter the zero) and with 7 till 10 symbols for definition of number of chassis, also it is possible to choose a type and number the chassis from the list of possible variants. All other data to specify require search directly on the machine.
The abbreviation MAN - means Machine-building factories Ausburg and Nuremberg. The firm "MAN" is based in 1915 and is one of the biggest manufacturers of vehicles, including buses and also components for their assembly (axles, transmissions, engines, cabins).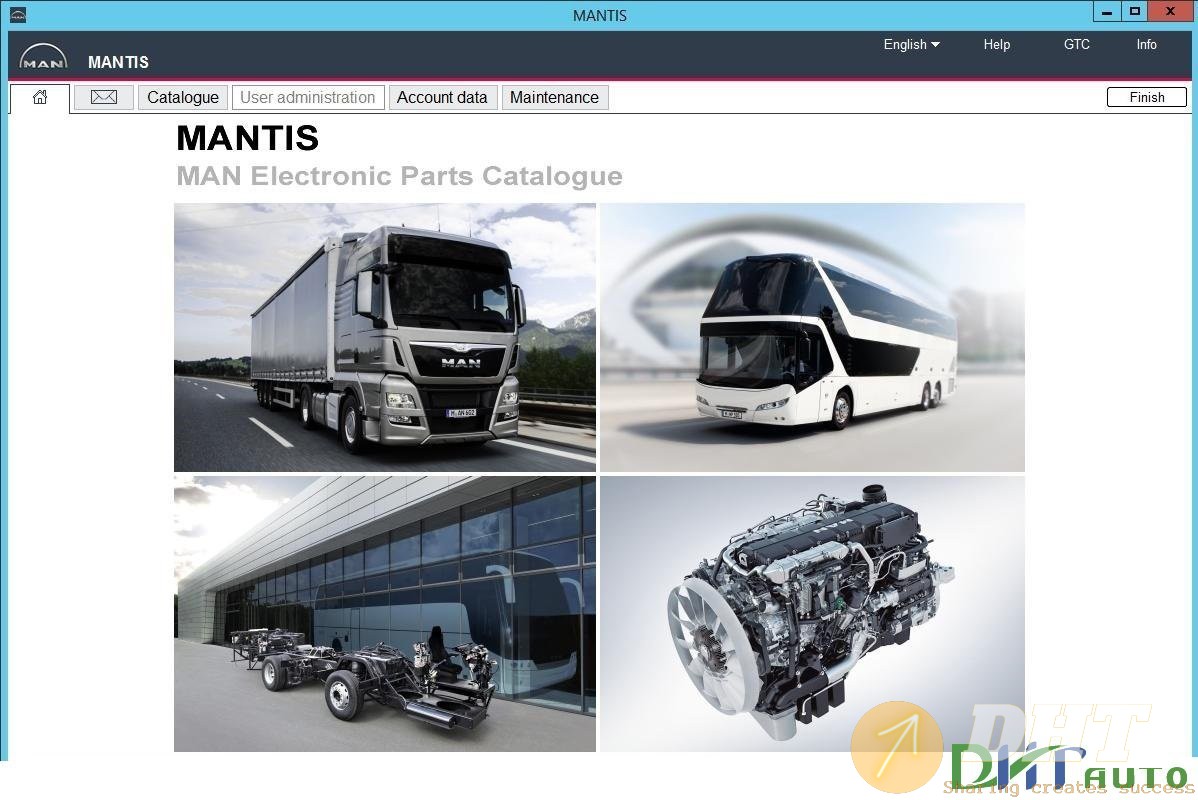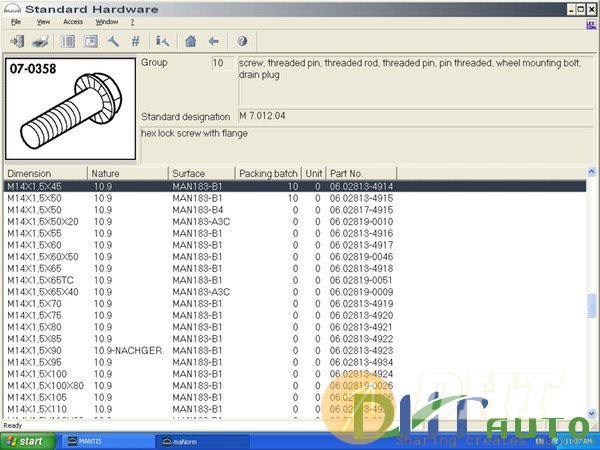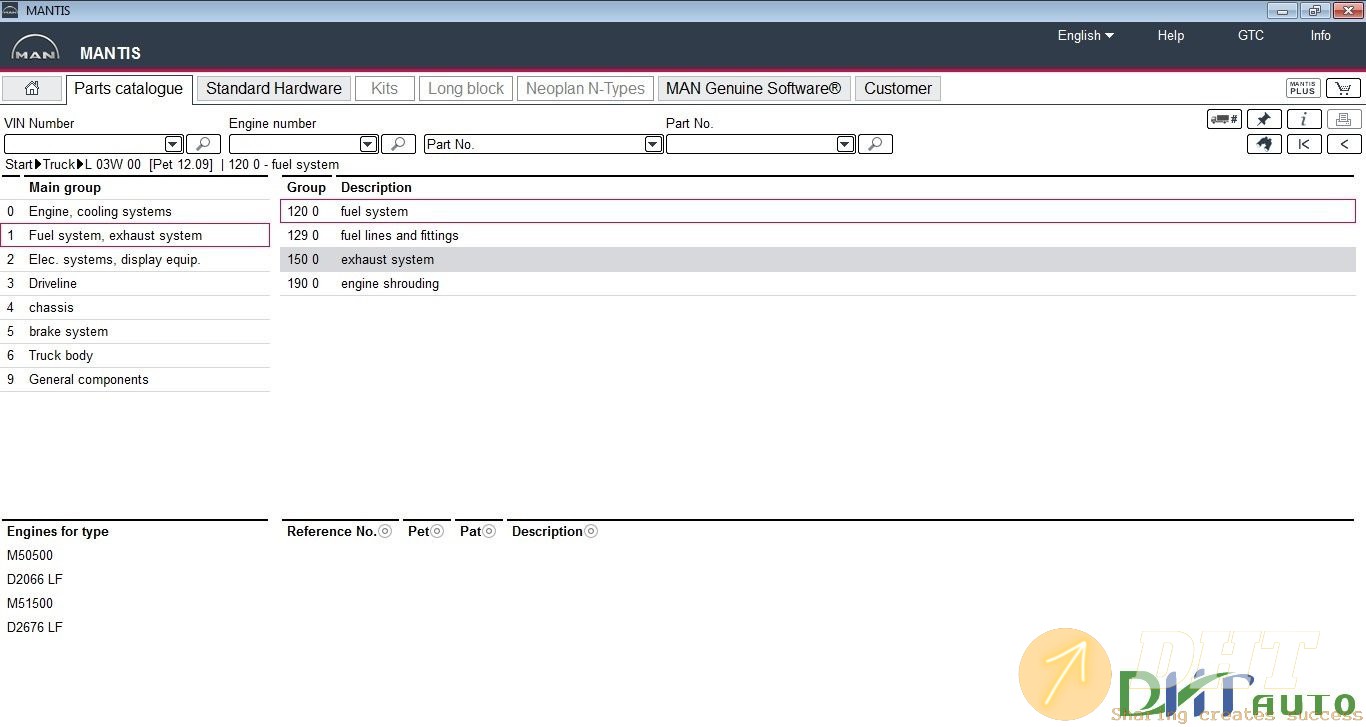 Last edited: