If you download this document, you will be lost 4050 Beer
Download Now
ISUZU Wordwide EPC 03.2016
​
Description:
ISUZU Snap-On EPC Electronic Parts Catalogue for ISUZU include Passenger, Trucks Commercial Vehicle. You can enter a VIN or search for a particular part number or keyword. You can enter a full VIN, the chassis number (last 8 digits), or a serial number. Enter a VIN and click the Find VIN button to set the catalog and filter parts so that only parts related to that VIN are displayed. Searching for a part can be as easy as entering a keyword and clicking.
Type of software:
Parts Catalogs Software
Capacity:
12.2GB
Version:
03.2016
Brand:
ISUZU
Region:
All region
Language:
English, Hungarian, Dutch, Danish, Spanish, Italian, Chinese, German, Dutch, Norwegian, Polish, Russian, Turkish, French, Czech, Swedish, Japanese.
Computer Requirements:
OS: Windows: 7, 10 32/ 64 Bit
Free hard drive: 10 GB or more
CPU: Core i3 or above
Ram: 4GB or more
Supported models:
All models for ISUZU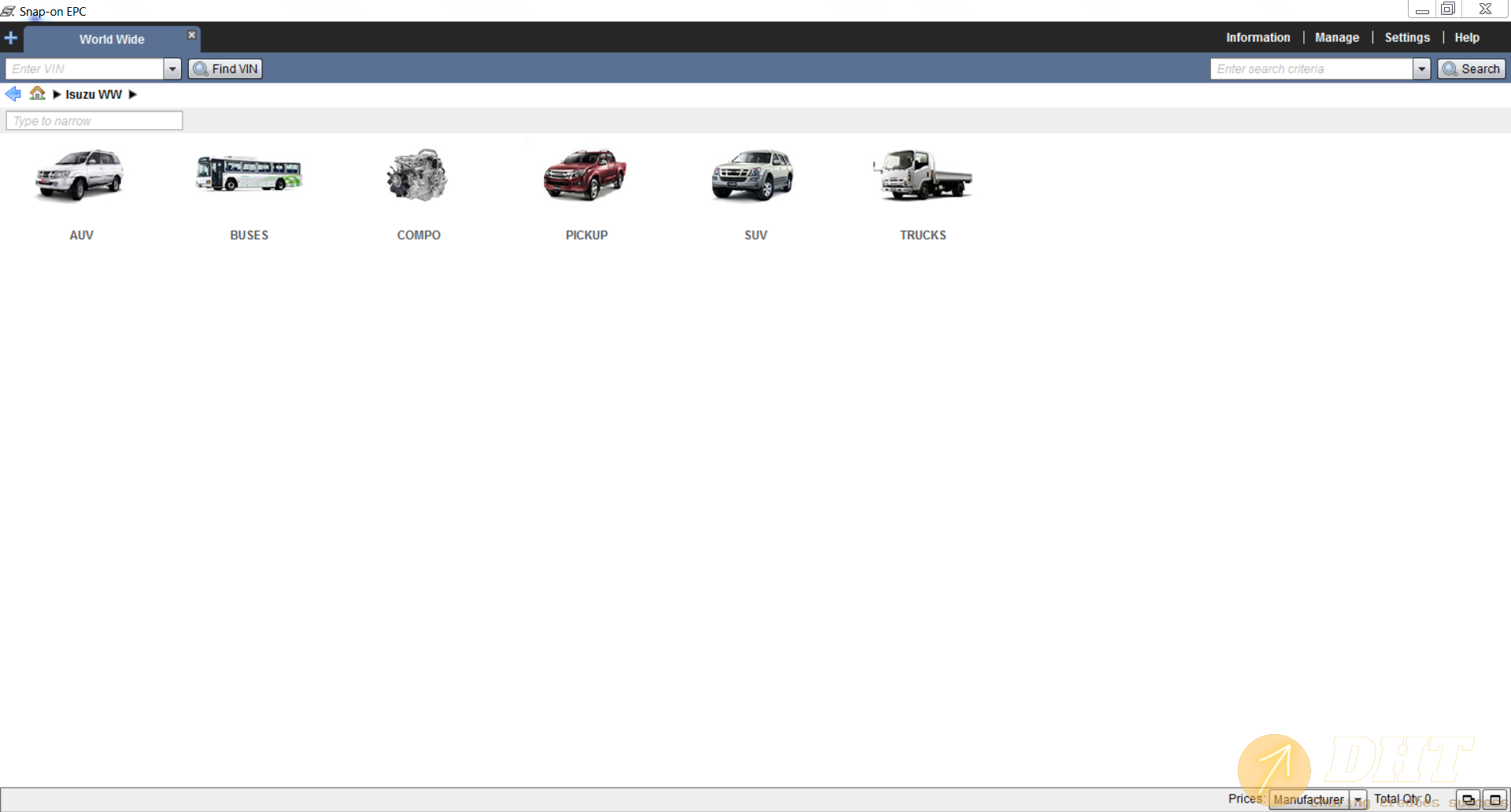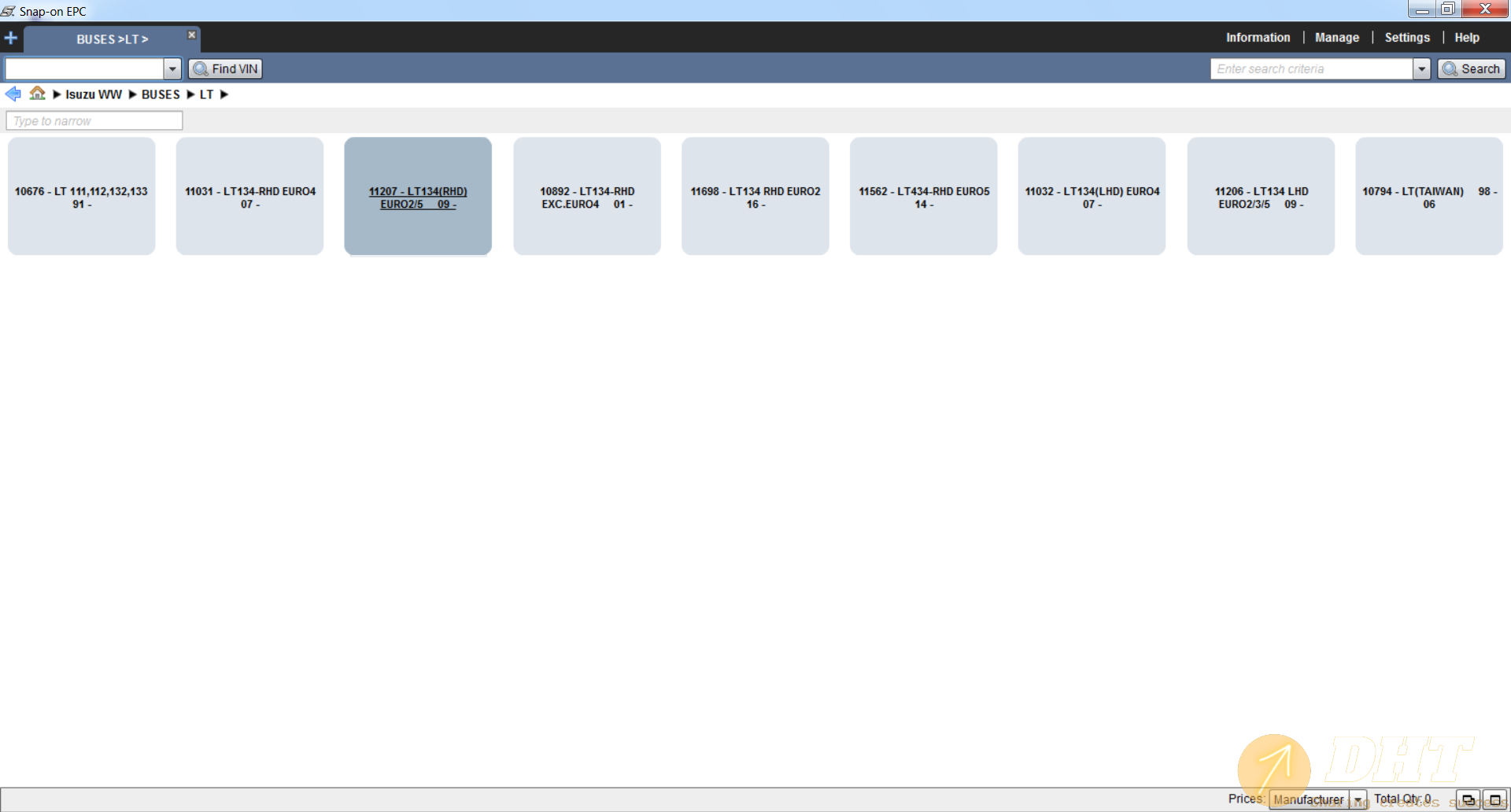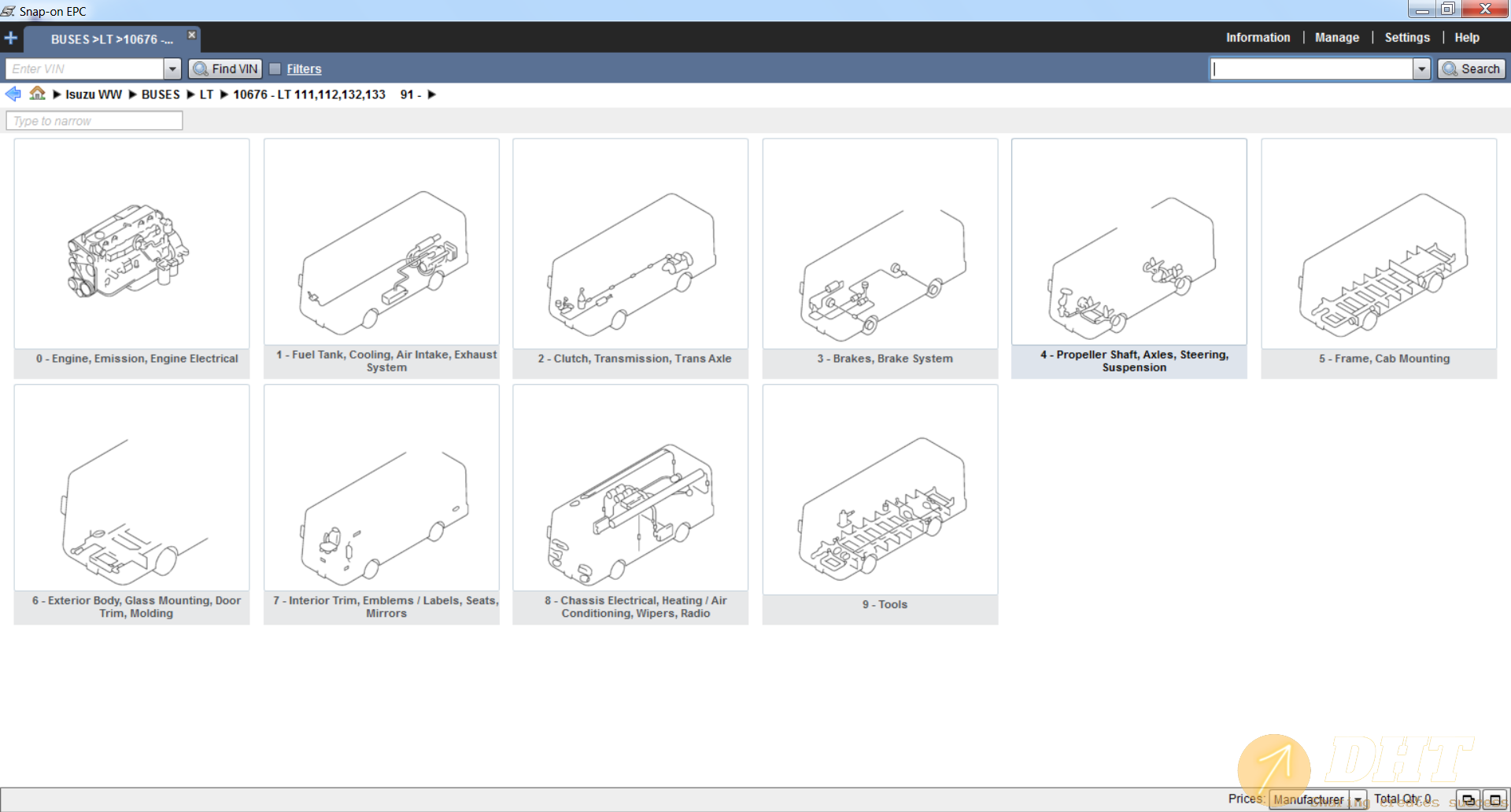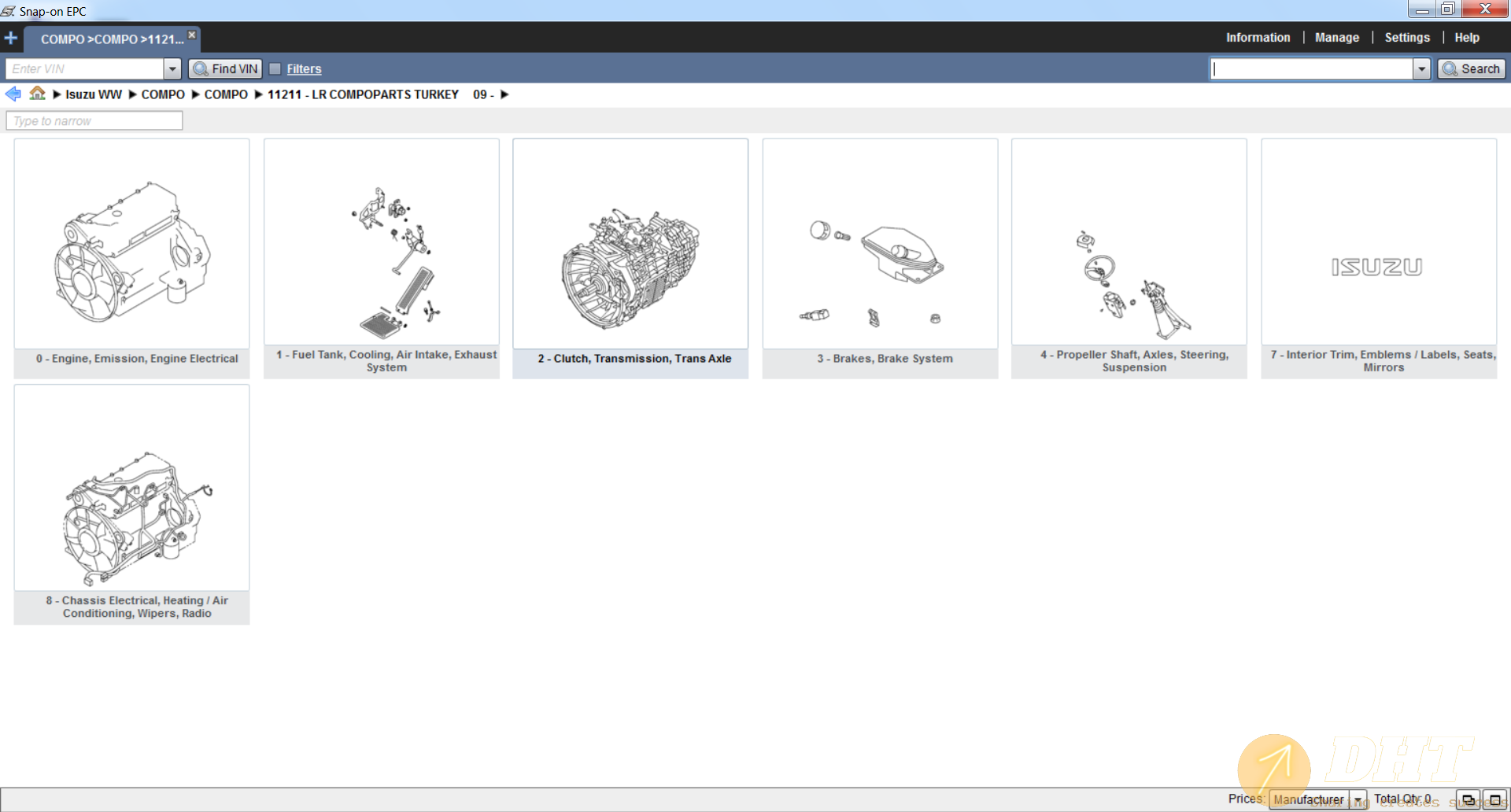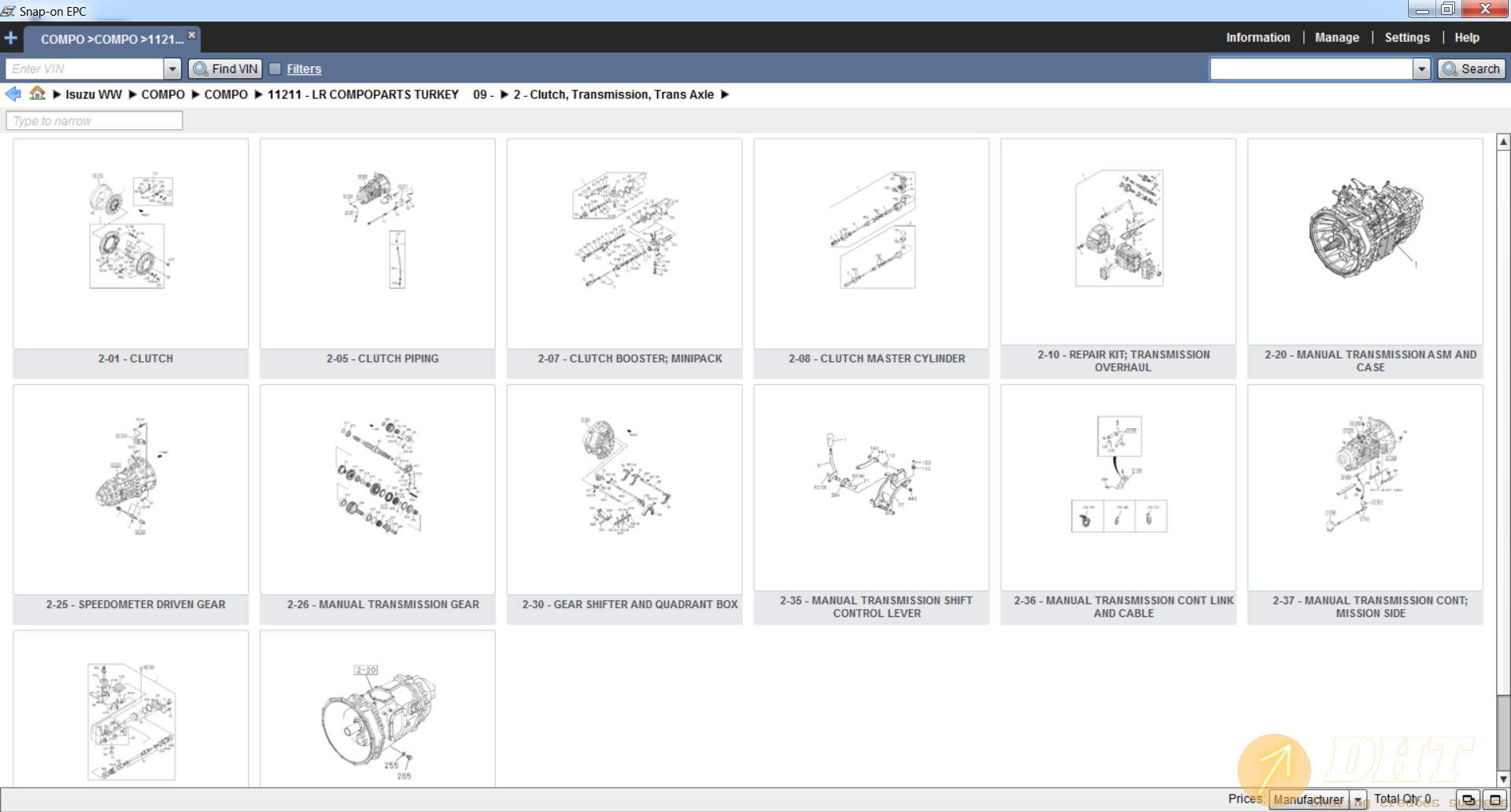 Last edited by a moderator: