Jan 9, 2016
1,491
161
63
33
If you download this document, you will be lost Beer
Download Now
HOW TO GET BEERS ON DHTAUTO NEW [10.10.2018]
Hello everyone !
How to get beers on DHTauto.com new [10.10.2018]
1. You donate to forum to get Beers:
Step 1: You click " DONATE" on forum
Step 2: Please read clear policy and click " CONTINUE TO GET CREDIT"
Step 3: Please fill in the form and click " BUY MEMBERSHIP"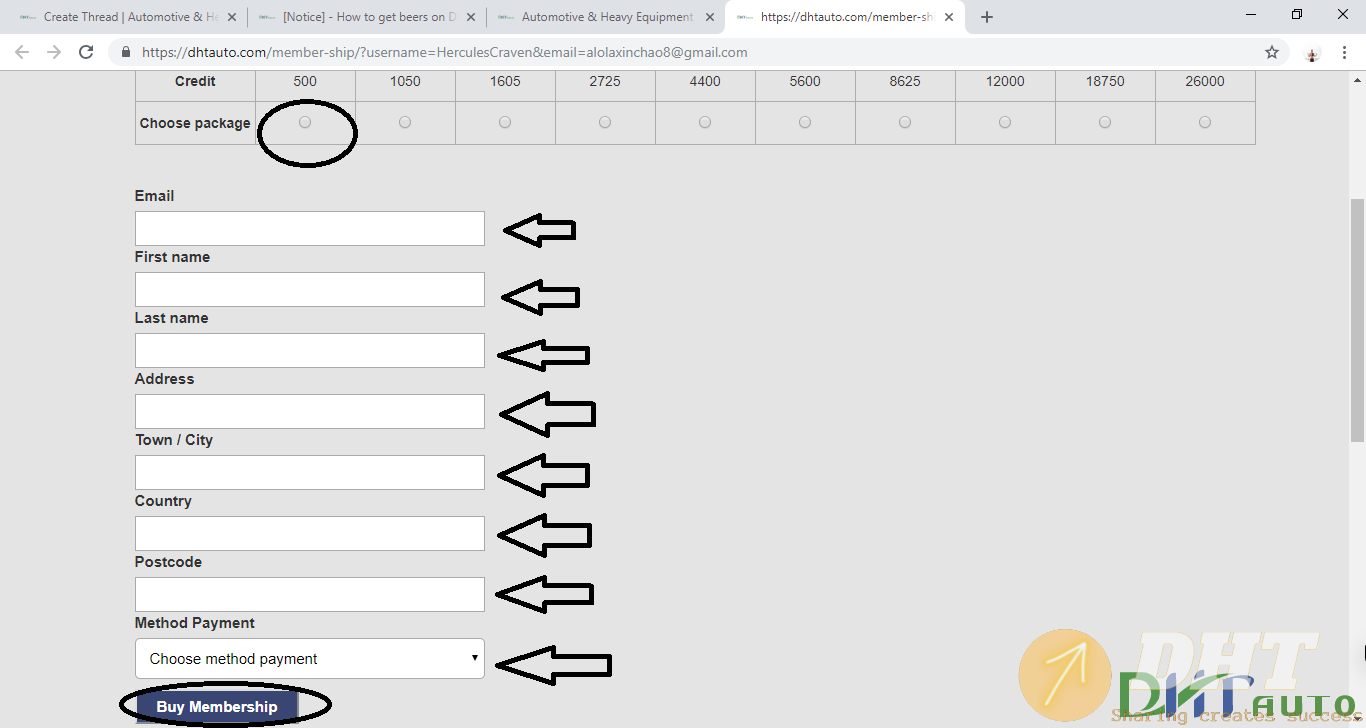 Step 4: Please click "CLICK PAY" to email: dhtauto.com@gmail.com and donate.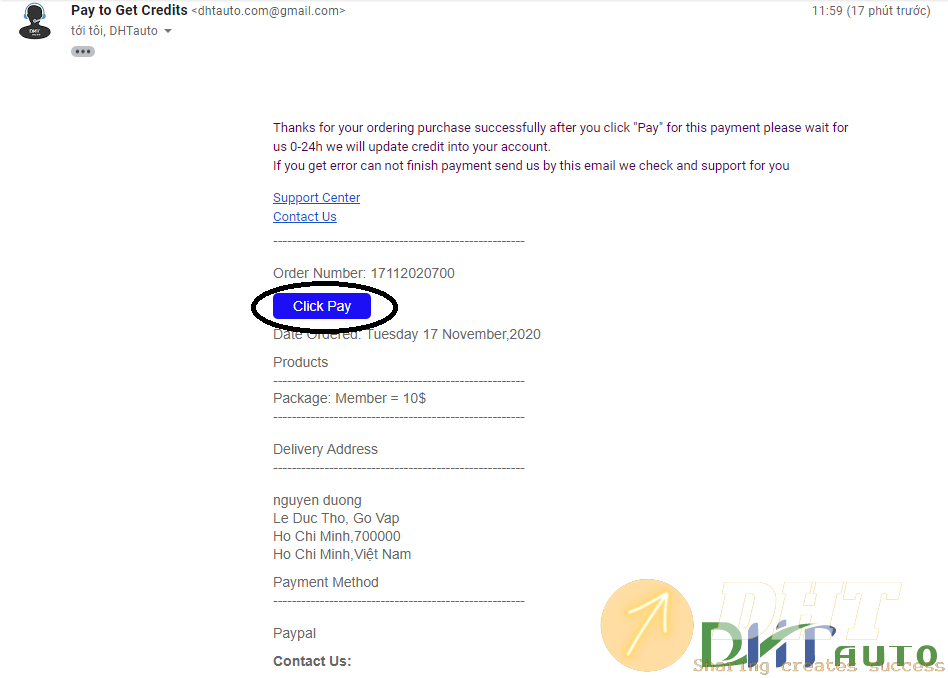 Price list BEER: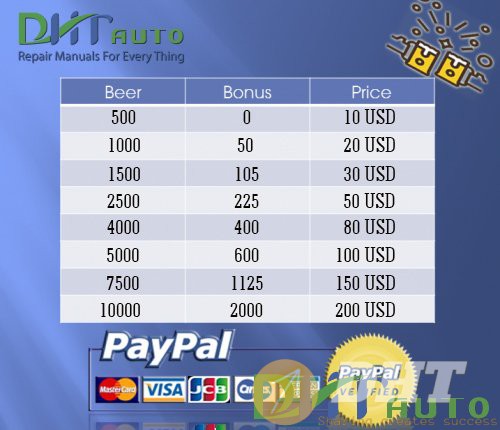 2/ You share documents, manuals, softwares, keygen, crack...of course it is good
+ We will check and send the beer base on a suitable between the quality and the beer.
+ Anyone download from you, you will be added 30% of beer that you have put before. ( The system will add automatic)
3/ You send me your manuals by email and then we will send to you Beer you want ( We will exchange more by email)
Contact Us
E-mail:
m.dhtauto.com@gmail.com
/
dhtauto.com@gmail.com
Subiz Chat: 24/7
Skype: DHTauto Support
Facebook:
https://www.facebook.com/Automotivelibrary/
THANKS FOR YOUR READING !​
Last edited: