Jul 27, 2015
296
69
28
29
If you download this document, you will be lost 3175 Beer
Download Now
Hitachi PartsManager Pro v6.5.5 (02.2016)
​
Description:
Hitachi PartsManager Pro is special electrical spare parts catalogue software Hitachi excavators, crawlers, forester, loaders and trucks heavy duty equipment. This catalog works in a shell PartsManager Pro, it has an additional drive with the bases on spare parts for all equipment of this brand.
Type of software:
Parts Catalogs Software
Capacity:
3.17GB
Version:
v6.5.5 (02.2016)
Brand:
Hitachi
Region:
All region
Language:
English, German, Spanish, French, Italian, Portuguese, Polish, Dutch and others
Computer Requirements:
OS: Windows 7
CPU: Core i3 Gen 2 and up
RAM: 4 GB and up
Hard Drive: 20 GB of available space
Software Feature:
Use the Quick Search, Advanced Search, and Navigation features to find information.
Organize your work by jobs, create a picklist for each job, and prepare estimates for your customers.
Add your own notes to part numbers and parts pages.
Print parts diagrams, parts lists, user notes, OEM notes, picklists, and estimates.
Set up features to operate according to your personal preferences.
Configure the interface to your business system.
Supported models:
CRAWLER
DX Series
DX75L-2
DX75M-2
EXCAVATOR
EX Series
EX100
EX1000
EX100WD
EX1100
EX150
EX160WD
EX17U
EX1800
EX200LC
EX2500
EX270LC
EX27U
EX300LC
EX3500
EX35U
EX400LC
EX50UNA
EX5500
EX550LC
EX700
EX8000
EX2
Series
EX100-2
EX1800-2
EX200LC-2
EX25-2
EX300LC-2
EX3500-2
EX 3 Series
EX100-3
EX100M-3
EX1100-3
EX1800-3
EX200LC-3
EX220LC-3
EX300LC-3
EX300LC-3C
EX3500-3
EX400LC-3
EX400LC-3C
EX550LC-3
EX 5 Series
EX100M-5
EX110-5
EX120-5
EX1200-5
EX1200-5C
EX1200-5D
EX160LC-5
EX1900-5
EX200LC-5
EX230LC-5
EX2500-5
EX270LC-5
EX330LC-5
EX3600-5
EX370-5
EX450LC-5
EX5500-5
EX550LC-5
EX750-5
EX80-5
EX 6 Series
EX1200-6
EX1900-6
EX2500-6
EX2600-6
EX2600E-6
EX3600-6
EX3600E-6
EX5500-6
EX5500E-6
EX5600-6
EX8000-6
UH Series
UH02
UH04-7
UH062
UH07-3
UH07-5
UH07-7
UH07LC-7
UH081
UH081LC
UH082LC
UH083
UH083LC
UH10-7
UH122
UH122LC
UH123
UH14-2
UH16
UH171
UH171LC
UH172
UH181
UH20
UH23
UH261
UH30
UH35
UH50
UH501
UH801
ZAXIS Series
ZAXIS120
ZAXIS120-3
ZAXIS130-5N
ZAXIS135US
ZAXIS135US-3
ZAXIS135US-5N
ZAXIS160LC
ZAXIS160LC-3
ZAXIS160LC-5N
ZAXIS17U-2
ZAXIS180LC-5N
ZAXIS 180W
ZAXIS190W-3
ZAXIS200LC
ZAXIS200LC-3
ZAXIS210-5G
ZAXIS210-5N
ZAXIS210LC-5G
ZAXIS210LC-5N
ZAXIS210W
ZAXIS220W-3
ZAXIS225USLC
ZAXIS225USLC-3
ZAXIS230LC
ZAXIS240LC-3
ZAXIS245USLC-5N
ZAXIS250LC-5G
ZAXIS250LC-5N
ZAXIS270LC
ZAXIS270LC-3
ZAXIS27U
ZAXIS27U-2
ZAXIS27U-3
ZAXIS290LC-5G
ZAXIS290LC-5N
ZAXIS330LC
ZAXIS350LC-3
ZAXIS350LC-5G
ZAXIS350LC-5N
ZAXIS35U
ZAXIS35U-2
ZAXIS35U-3
ZAXIS35U-5N
ZAXIS370
ZAXIS380LC-5N
ZAXIS450LC
ZAXIS450LC-3
ZAXIS470LC-5B
ZAXIS50U
ZAXIS50U-2
ZAXIS50U-3
ZAXIS50U-5N
ZAXIS600LC
ZAXIS60USB-3
ZAXIS60USB-5N
ZAXIS650LC-3
ZAXIS670LC-5B
ZAXIS75US
ZAXIS75US-3
ZAXIS80
ZAXIS800
ZAXIS850LC-3
ZAXIS85USB-3
ZAXIS870LC-5B
TRUCK
EH Series
EH1000-416LD
EH1100-3
EH1100
423LD
EH1600
EH1700
EH1700-3
EH3000
EH3500
EH3500ACII
EH4000
EH4000ACII
EH4500-2
EH4500-402MD
EH5000
EH5000AC-3
EH5000ACII
EH700-404TD
EH750-404TD
FORESTER
EX5 Series
EX200-5
EX330-5
EX370-5
ZAXIS Series
ZAXIS200F
ZAXIS210F-3
ZAXIS240F-3
ZAXIS250F
ZAXIS290F-3
ZAXIS350F
ZAXIS370F-3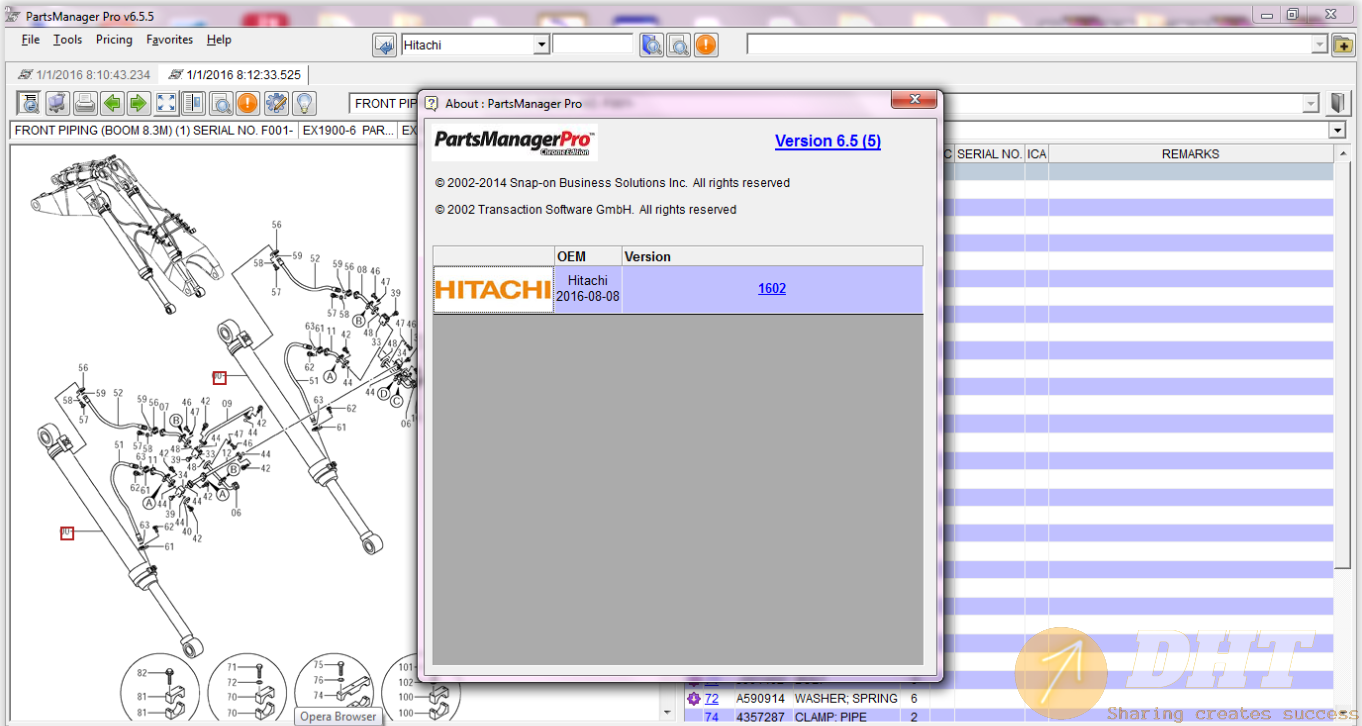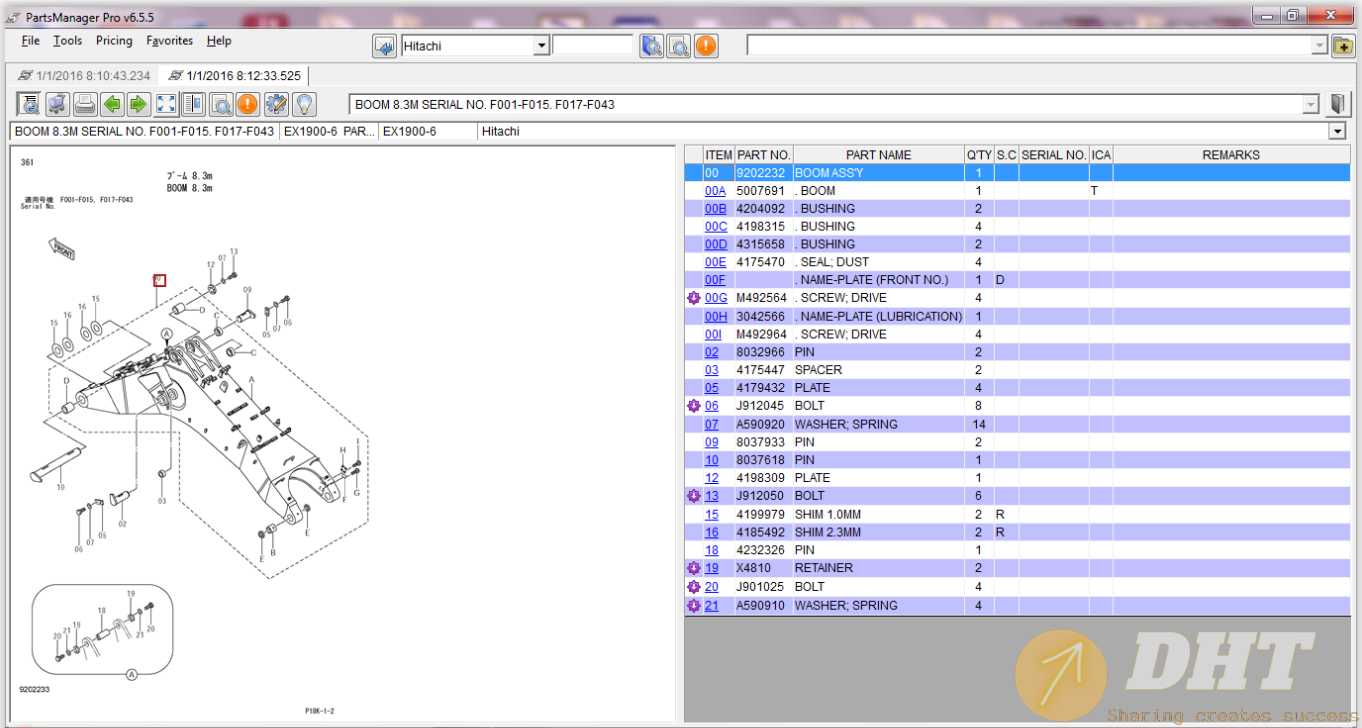 Last edited by a moderator: