Sep 10, 2018
699
58
28
26
If you download this document, you will be lost 9375 Beer
Download Now
CHRYSLER FCA SNAP ON EPC 06.2022
​
Description:
Chrysler FCA Snap-on EPC is electronic spare parts catalog. It is allows users find all information about spare parts for vehicles such as Chrysler, Jeep, Dodge, Ram Trucks, Fiat USA, Plymouth, Eaglr, SRT.
Chrysler FCA Snap-on 06.2022 support for multiple markets worldwide from 1984-2023
---
The software information:
+
Full Name:
Chrysler Fiat FCA EPC5 06.2022 Spare Parts Catalogue
+
Type:
Spare Part Catalog
+
Brand:
Chrysler FCA
+
Size:
39.5 GB
+
Languages:
Multi Languages
+
Region:
All Regions (CKD, CANADA, EXPORT, MEXICO, US)
+
Data updated:
2022-06-10
+
Version:
v4.2.0.0
+ Active software by license unblocked can support multi PCs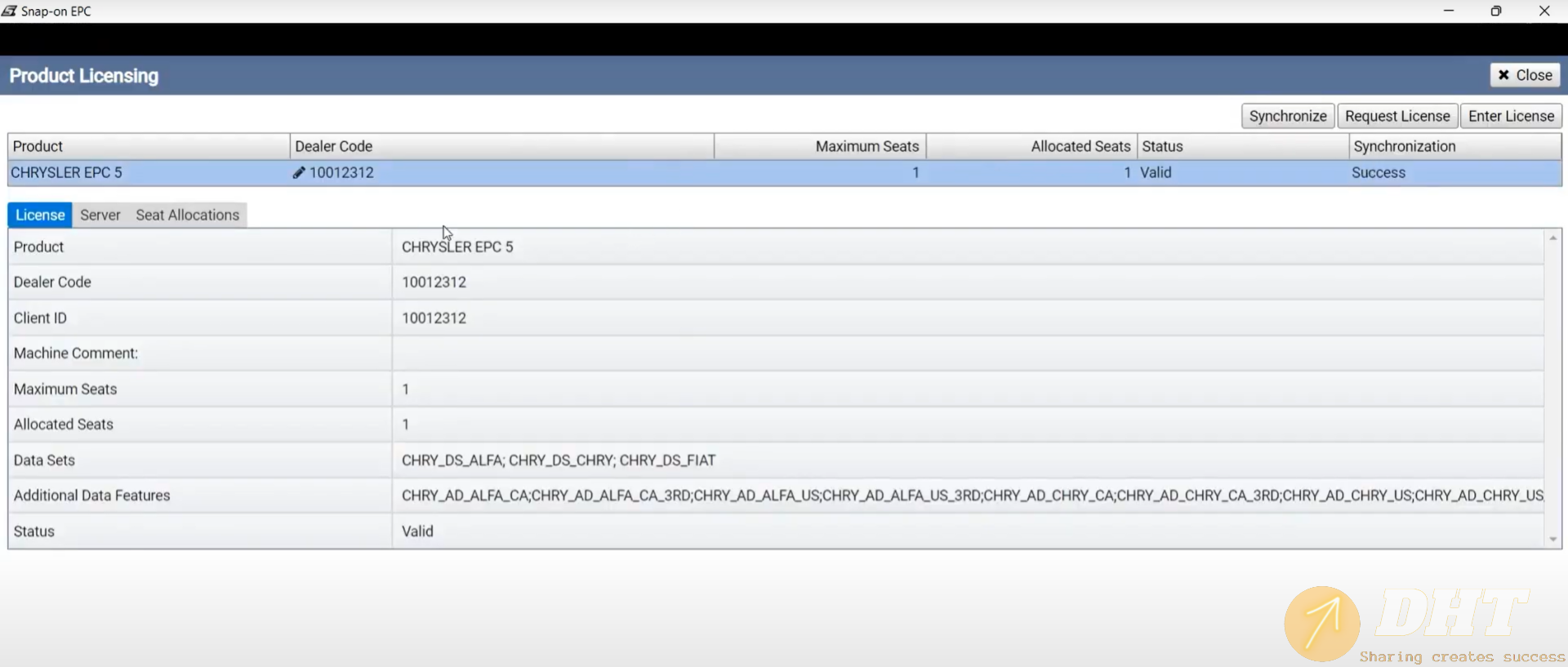 ---
Application Features:
✓ VIN Filtering
+ VIN filtering at the illustration and part level to improve search accuracy.
✓ Advanced Parts Data Content
+ Local prices.*
+ Local supersession.*
+ Access to FCA and Mopar websites.
+ TSBs and Service Repair Tips.
✓ OneSearch Functionality
+ A single search interface for part name, part number, and synonym searches.
✓ Additional EPC Productivity Benefits
+ Parts price data always up to date.*
+ Supersession data always up to date.*
+ User notes and OEM notes.
+ Type to Narrow search.
+ Integration to Dealer Management Systems. §†
+ Work on multiple jobs simultaneously.
+ Easy-to-use illustrations.
+ Quickly email illustrations and part lists.
+ Create customer estimates.
+ Swappable Illustration and Parts List Positions
+ Copy part number with right mouse click.
+ Manual filters.
+ Parts lists.
+ Reverse look-up.
+ Seamless feedback process.
+ SBS University (SBS-U) delivers basic and expert training on all aspects of your Snap-on parts catalog.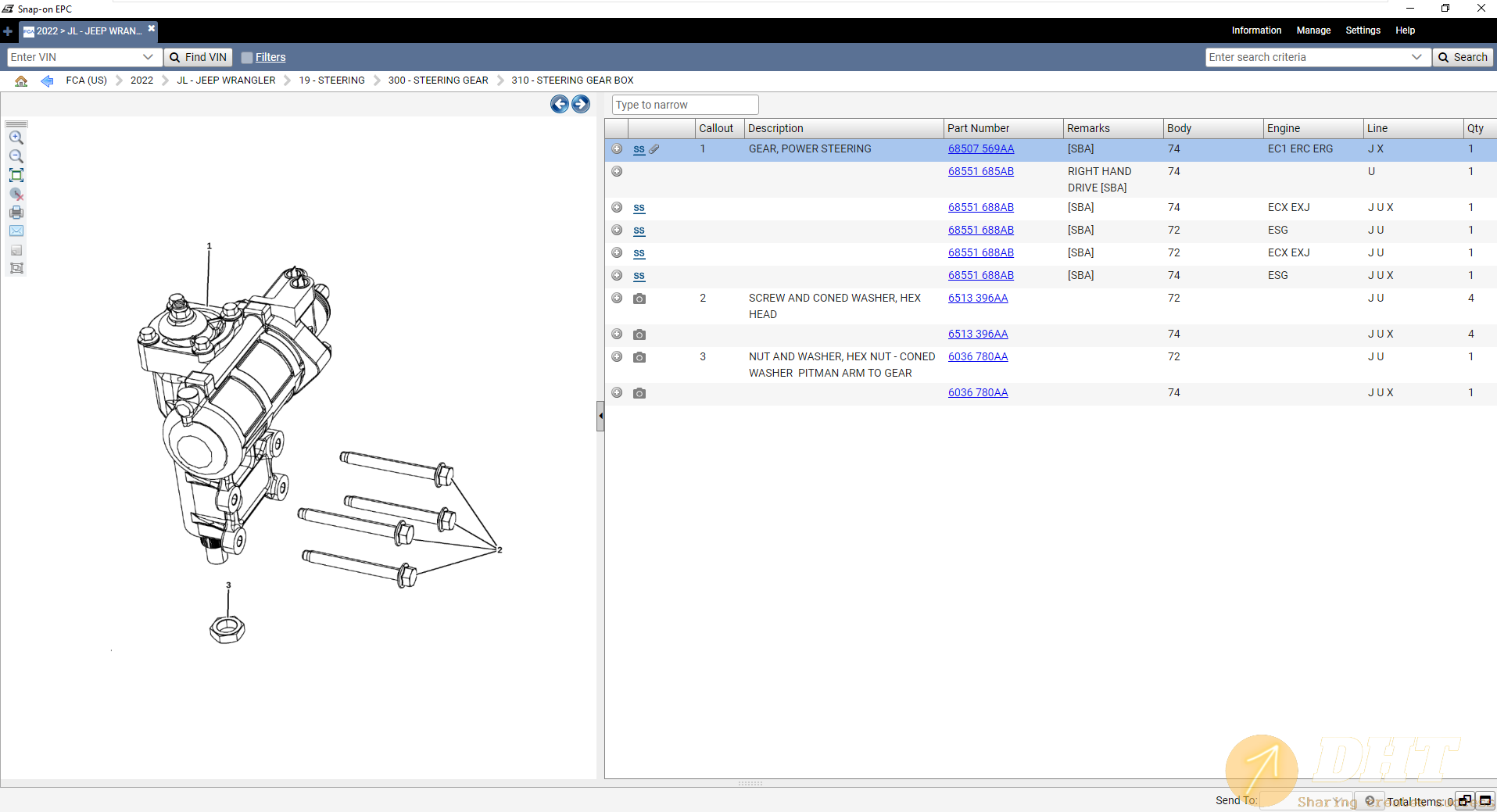 ---
Recommended Computer Requirements:
+ Operating System: Windows 10 Professional or Enterprise
+ Processor: Intel® Core™ i-series processor
+ Memory: 8 GB RAM (Standalone and PC Client)
+ Hard Drive (free space): 250GB or more
+ Local Media: One DVD-ROM drive (standalone only)
+ Internet Browser: Internet Explorer 11 (current updat, Microsoft Edge (current update), Google Chrome (current update) , Mozilla Firefox (current update)
+ Internet Connection: Broadband (required for online updating)
Last edited by a moderator: