Jan 9, 2016
1,425
219
63
34
If you download this document, you will be lost 0 Beer
Download Now
Alldata Online account used on official website for 1 year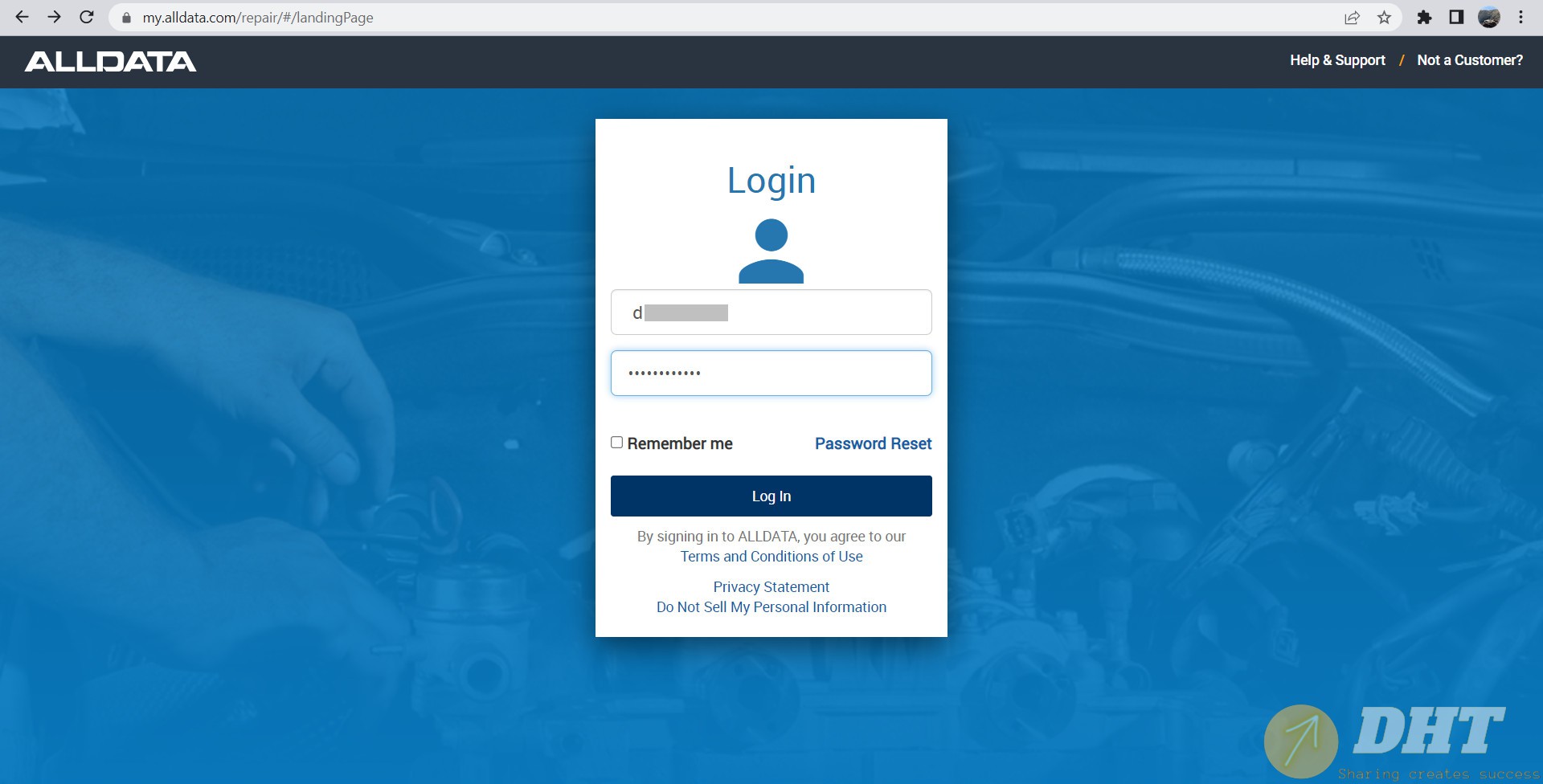 Description:
Alldata Online account used on official website for 1 year

Referring to Alldata software, surely every car repairman knows, it is a software to look up many car models with a huge capacity that provides all the repair information that an auto repairman needs.
Alldata software's characteristics is to collect all information of the manufacturer: from specifications, circuit diagrams, location information, instructions for DTC, disassembly, part number search, labor times …
The offline version of Alldata software is 10.53, this is also the last Offline version of the software, since then Alldata no longer updates the Offline version but switches to the Online version which is more convenient, newer and more functions
With the Alldata online version, you will need an account, go directly to the Alldata official's website and log in. Then you do the lookup and get your data directly on it.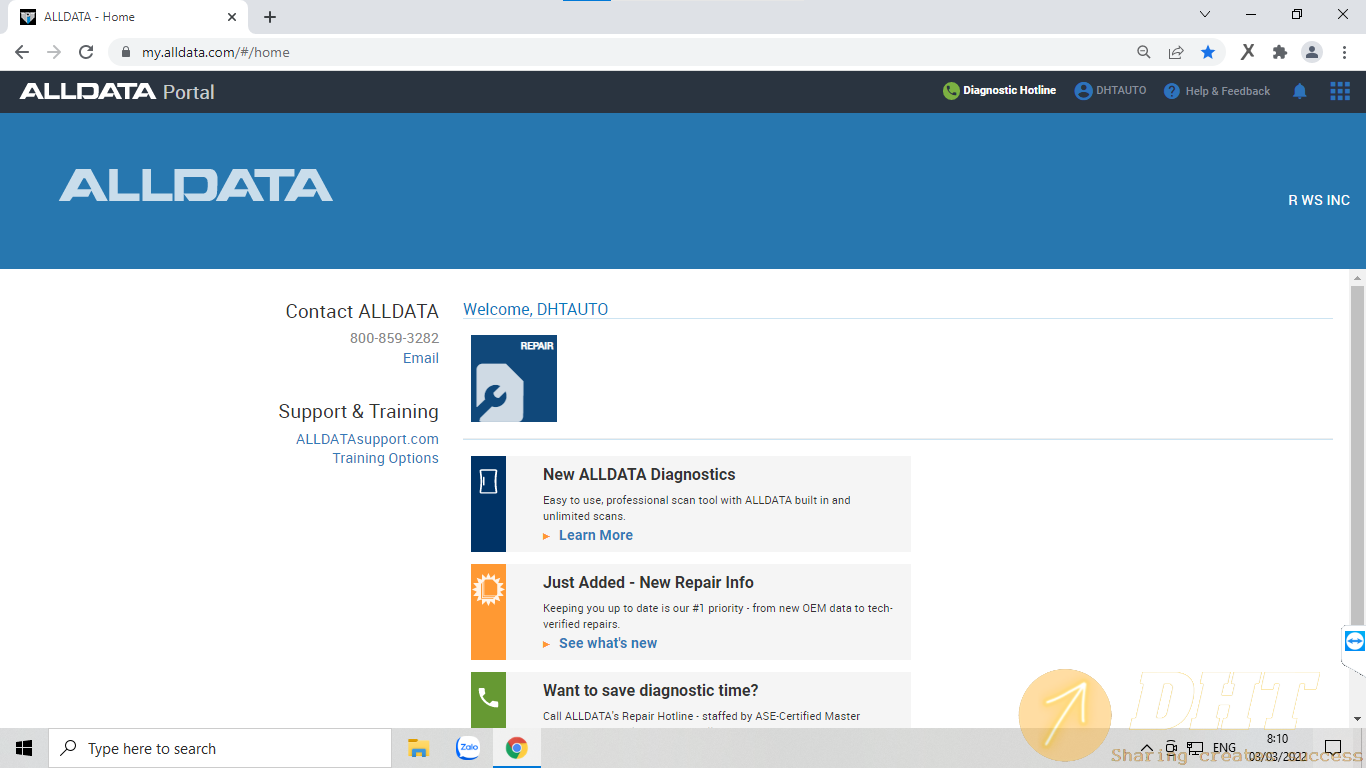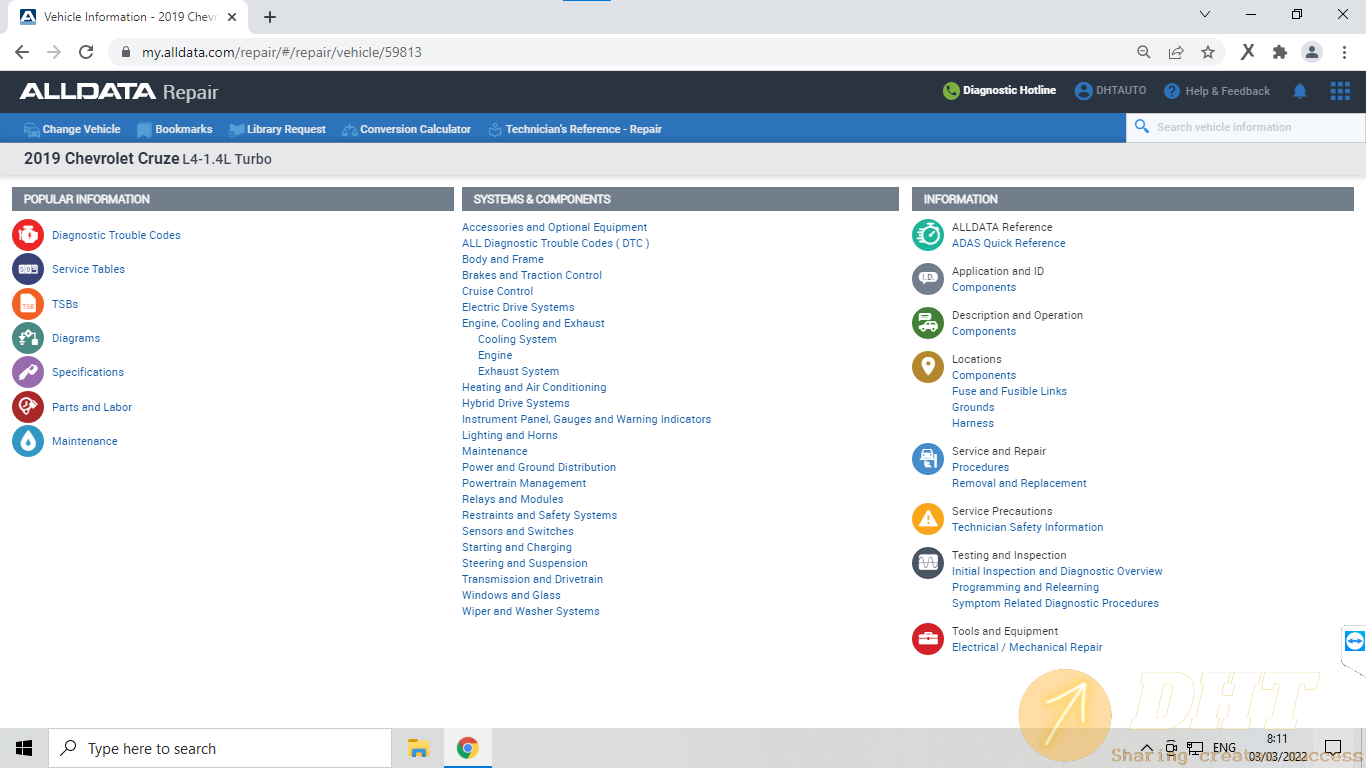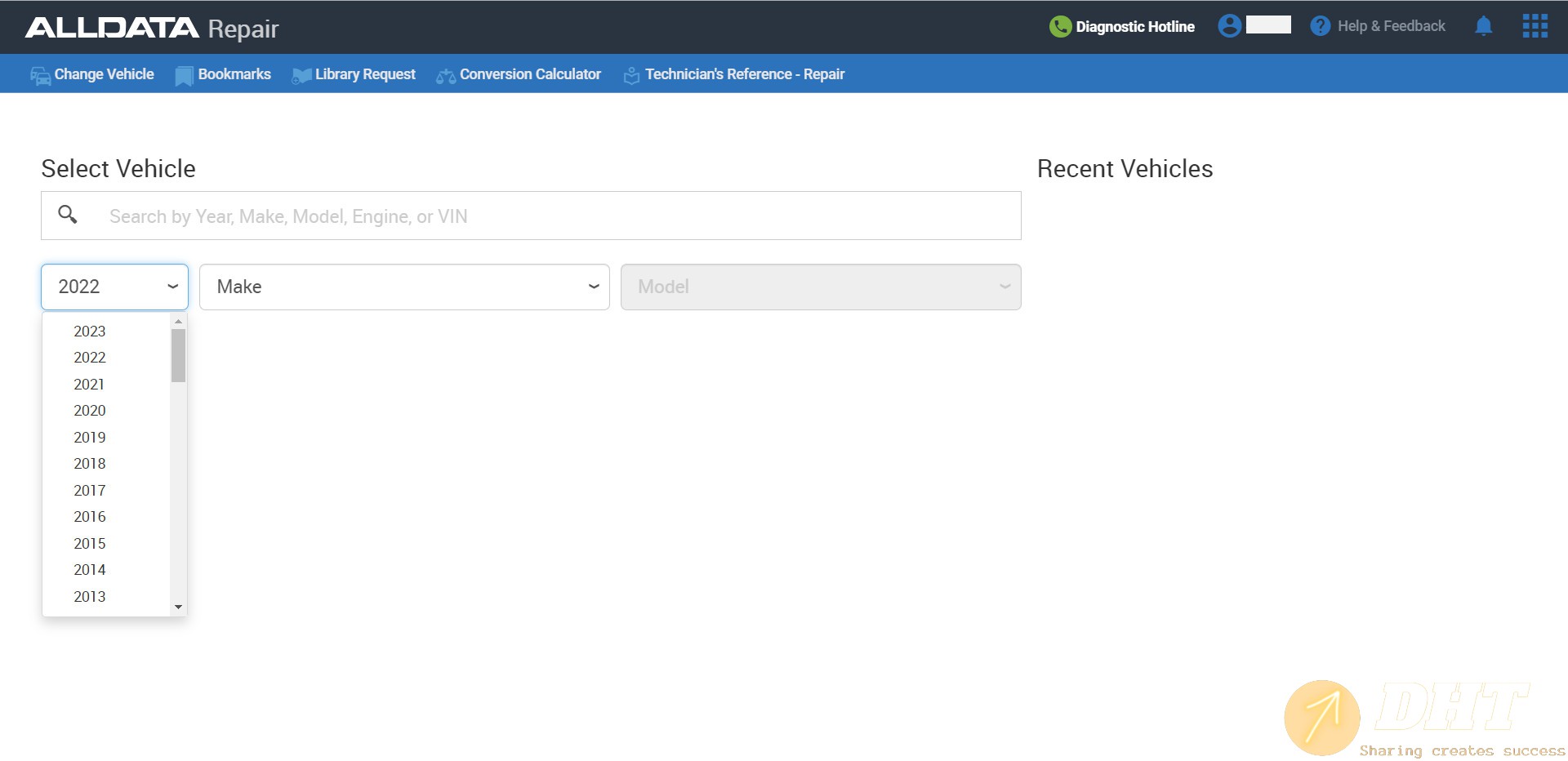 Duration of use:
1 year
Server: Do not use a separate server. Access to Alldata's official website
Region: mainly US market
Language: English
Supported device: computer, smart phone, tablet, smart diagnostic machine or any device with internet access
Supported year: from 1962 to the latest current is 2022





The features of Alldata Online:
With Alldata Online Repair will support you with the following features:
– Vehicle identification by VIN: you just need to enter the VIN number, the software will automatically identify the vehicle for you (applicable to US market cars)
– Component search: with powerful search function, you can find anything you want, the software will show you the details
– DTC troubleshooting guide
– Wiring diagrams: both diagram versions are supported:
+

OE diagram version:

version of the manufacturer's diagram: this version Alldata is taken directly from the manufacturer's diagram without any editing: a bit difficult to read but very accurate, suitable for experienced people and used to.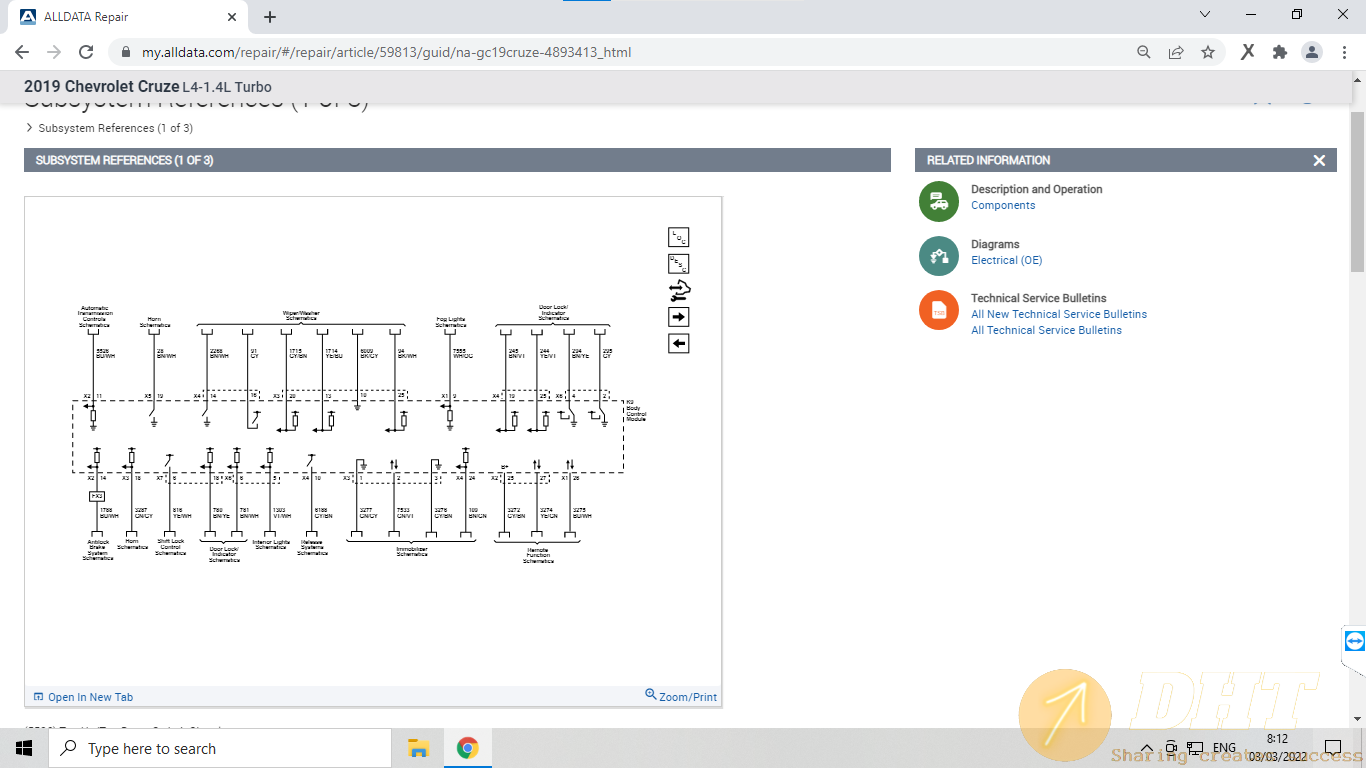 +

Non OE diagram version:

same as the OE version but redrawn by Alldata: easy to read, easy to understand, if the OE version is about 7-8 pages long, then this version is redrawn and reduced to about 2-3 pages by Alldata Suitable for new people, inexperienced in reading circuit diagrams or for diagrams of hard-to-read brands such as Audi, VW, Mercedes, etc., everything will become much simpler.
– Components location, connector views, ground, power distribution and splice information
– Technical specifications
– Removal (Disassembly), installation (reassembly) instruction, overhaul instruction
– System exploded view
– Manufacturer Technical Service Bulletin (TSB) and Recalls
– Parts number, labor time
– Maintenance schedules
– You can also easily print it out and send it to your friends and relatives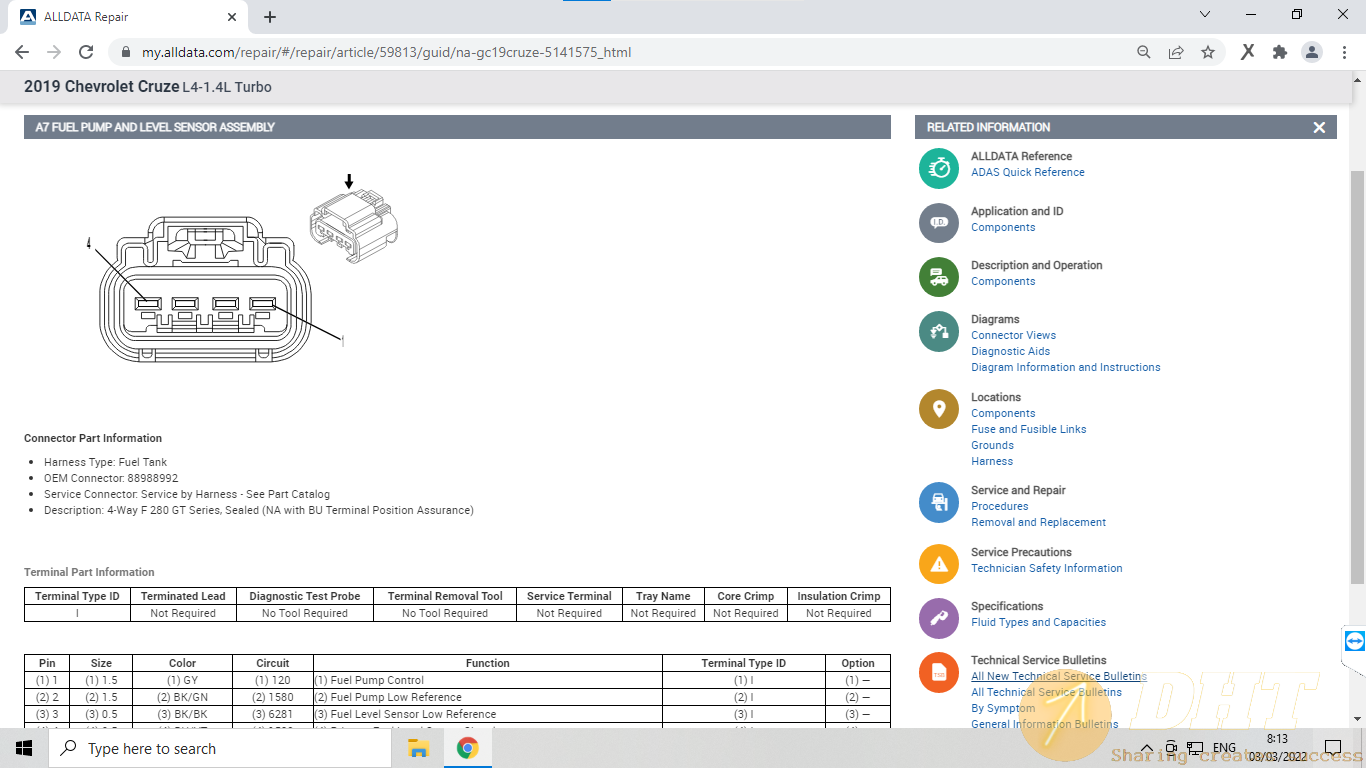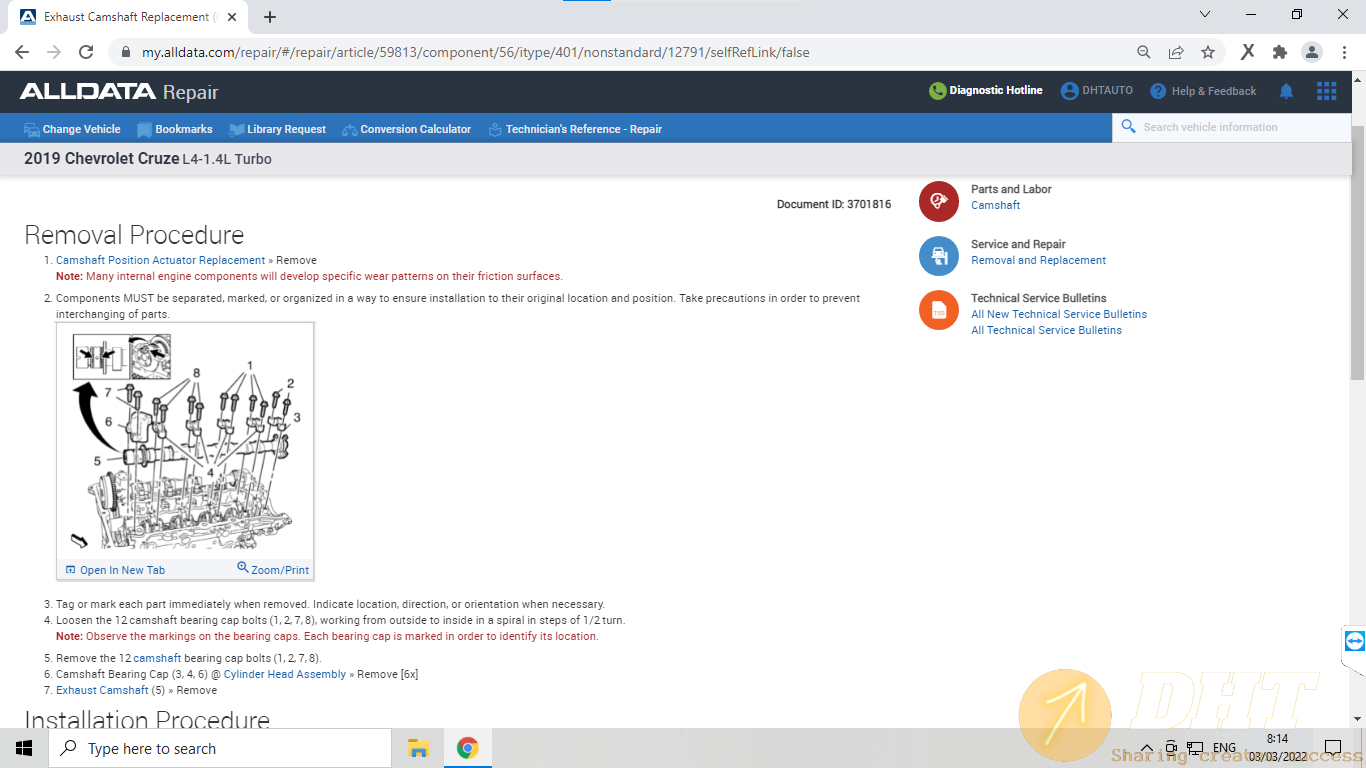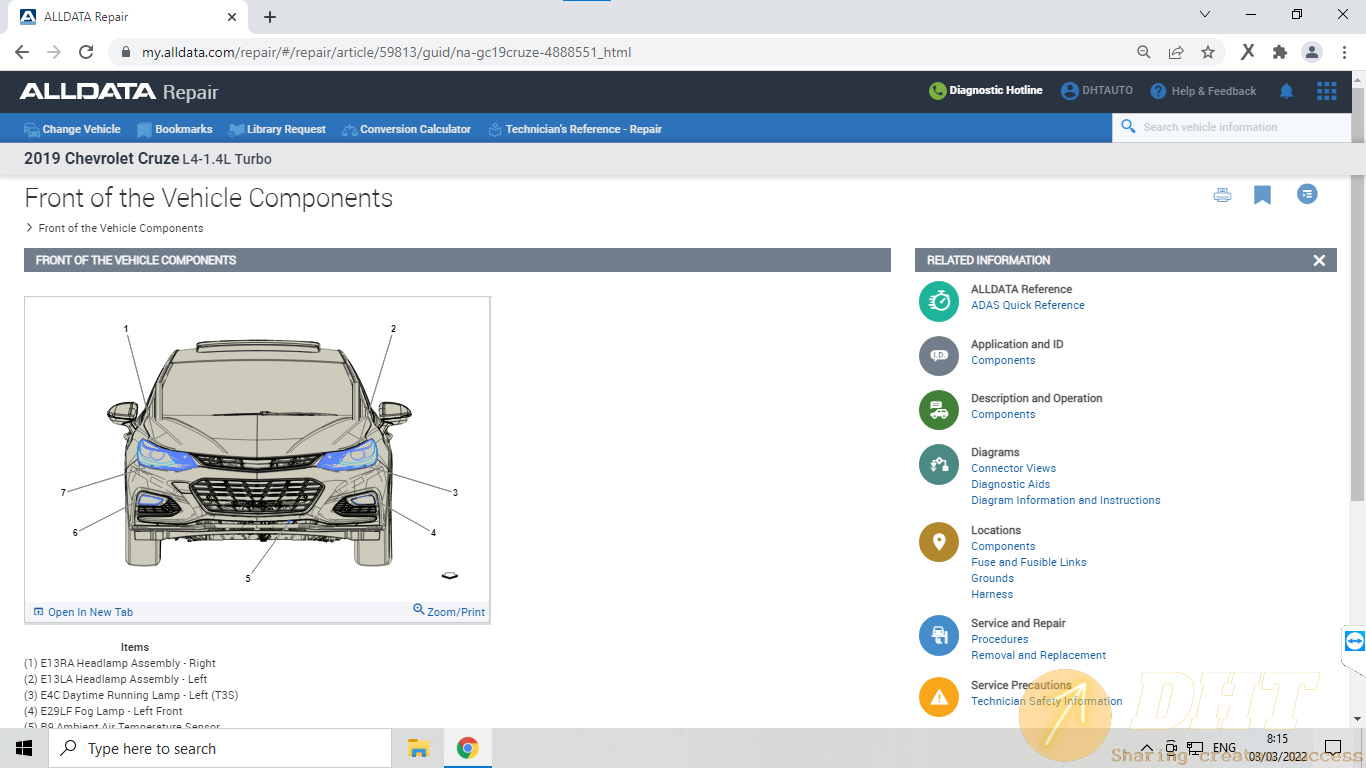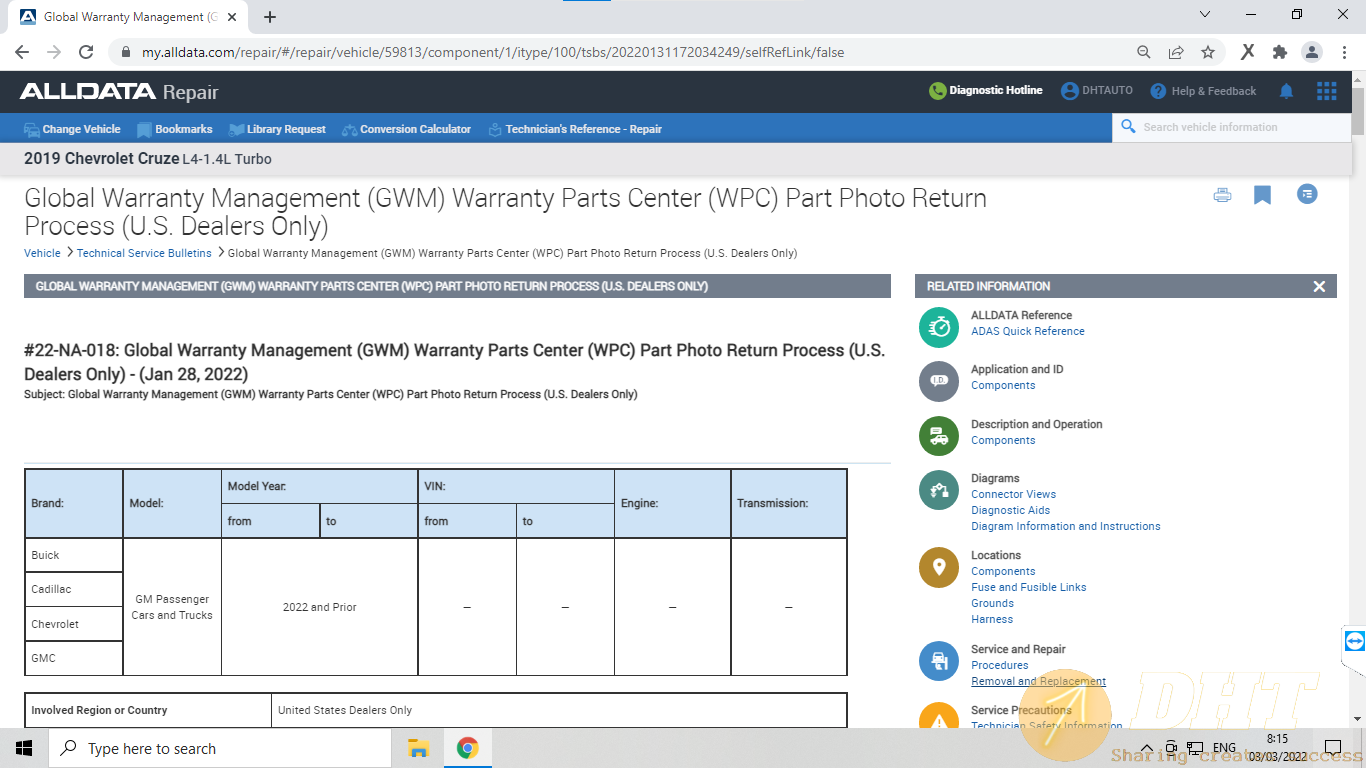 Outstanding features of Alldata Online:
– Flexible use on many devices, you don't need a laptop to use it, you can use it on your smart phone. Is it very convenient to repair a car while looking up documents right on your smart phone?
– Official Alldata account, accessed directly from the Alldata's website without having to go through a third-party server, so you can rest assured that the quality and data are always updated to the latest.

Support models:
2022 Acura,ILX NSX TLX AWD TLX FWD TLX Type S AWD Acura Truck,MDX AWD MDX FWD MDX Type S AWD RDX AWD RDX FWD Alfa Romeo,Giulia AWD Giulia RWD Stelvio AWD Stelvio RWD Audi,A3 40 Quattro Sedan (8YS) A3 40 Sedan (8YS) A4 Quattro Allroad 45 (8WJ) A4 Quattro Sedan 40 (8WC) A4 Quattro Sedan 45 (... docs.google.com

More details:

​

Password Techstream-V17.30.020 + Loader (4.2022): DHTauto.com@O3c'
---
Last edited by a moderator: