Toyota Land Cruiser URJ200, URJ202, GRJ200 VDJ200 GSIC (2007- 08.2014 -) Workshop Manual

Function:
+ Repair Manual
+ + Diagnostics
+ Installation/Removal
+ Inspection
+ Electrical wiring diagram
+ Body Repair
+ Service Specification
+ Service data sheet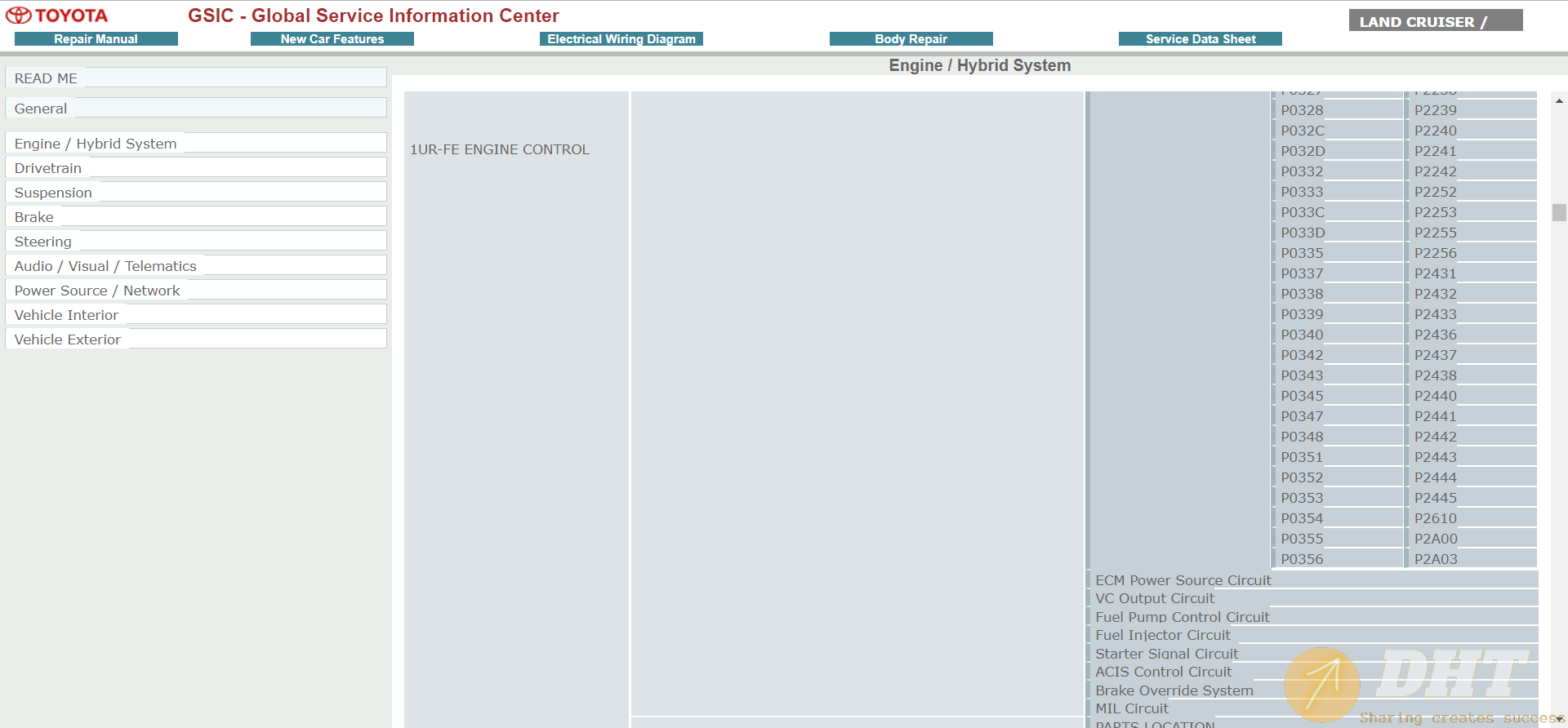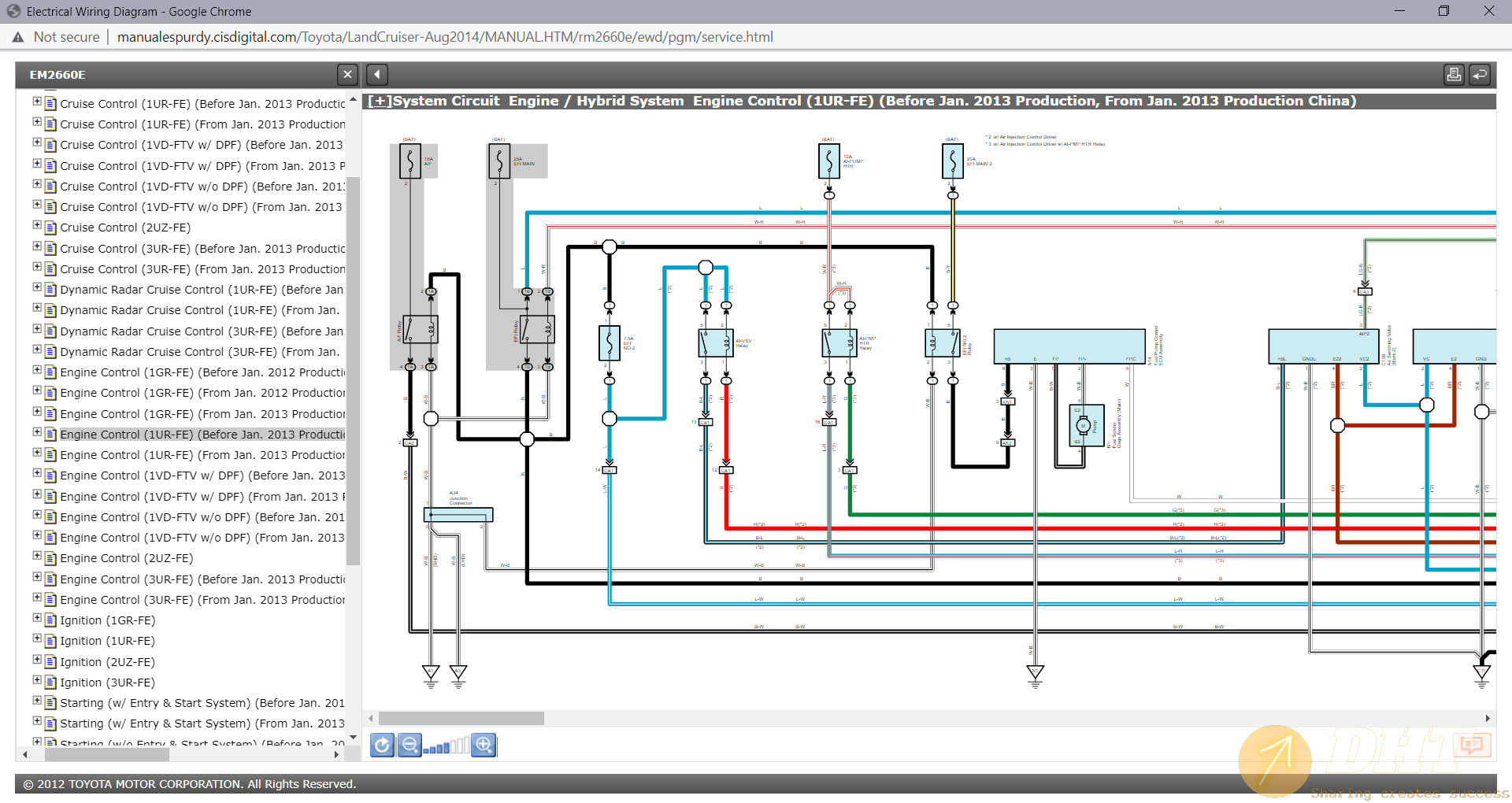 Support model:
+ URJ200, URJ202, GRJ200 VDJ200 series
Engines:
+ 1GR-FE ENGINE CONTROL
+ 1UR-FE ENGINE CONTROL
+ 3UR-FE ENGINE CONTROL
+ 1VD-FTV ENGINE CONTROL
---
Are you concerned about risk after payment?

​

We know you are concerned about the prepayment, receive the software later. Don't worry, you should use

Paypal

and remember to choose a payment method

Pay for goods or services

, you will be guaranteed safety by Paypal.

It is a form of assurance that gives you peace of mind, but in fact you will never need Paypal to resolve a dispute, because we would not be foolish to exchange a DHTauto.com brand that we have built it. When there was bad feedback, our Paypal account was also locked. And will affect our brand. So if the case does not support you, we are ready to Refund the money you sent us.

Please refer:

Refund policy.
Are you concerned that you will not know how to use the software?

​

If you are newbie, you can refer to our videos on our

Youtube channel

or

Facebook

. We regularly upload video instructions to test the vehicle or perform the functions of programming, review software, install software,.... Is it important that you take the time and effort to learn?. There are many tutorials, and many videos and documents that are completely free.

Also, if you need us to do it for you, check out:

DHT AUTO STORE