A new version of the software for professionals working with immobilizers of cars of various brands (both passenger cars and trucks). It is used to restore the immobilizer to work or turn it off completely (immo off). The program also allows you to calculate the pin from the dump (Dump to Pin), bind keys and clear the block for binding (Virgin).
The program has a built-in database with information and photos on working with immobilizers of various cars. This is a new version for 2017 that really works!
Not to be confused with the ancient and clumsy Immo Tool, which has been lying around for free since 2010!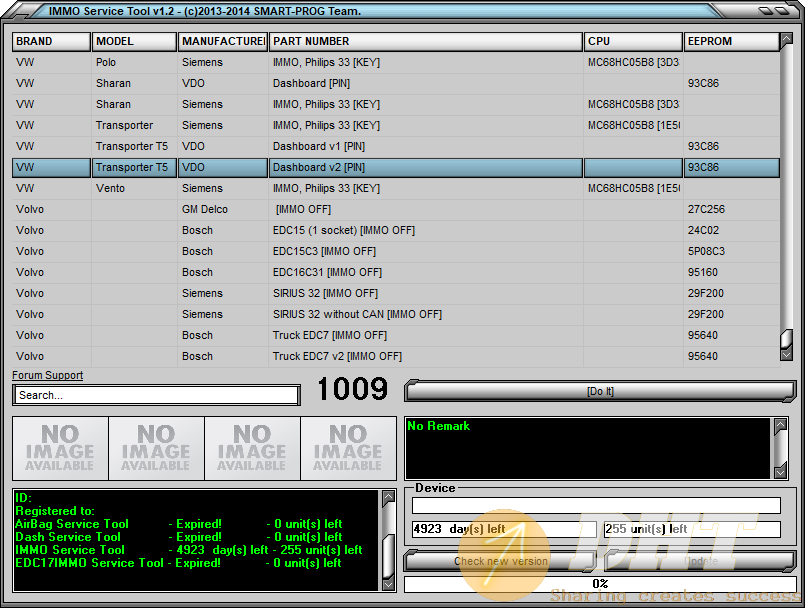 Attention:
+ Not a single programmer and flasher works with the program.
+ The program works with the file!
+ And how to read and write it is up to everyone.
The scheme is as follows:
+ Read the dump;
+ Opened in the program;
+ She did everything herself;
+ And wrote it back.
---
Are you concerned about risk after payment?

​

We know you are concerned about the prepayment, receive the software later. Don't worry, you should use

Paypal

and remember to choose a payment method

Pay for goods or services

, you will be guaranteed safety by Paypal.

It is a form of assurance that gives you peace of mind, but in fact you will never need Paypal to resolve a dispute, because we would not be foolish to exchange a DHTauto.com brand that we have built it. When there was bad feedback, our Paypal account was also locked. And will affect our brand. So if the case does not support you, we are ready to Refund the money you sent us.

Please refer:

Refund policy.
Are you concerned that you will not know how to use the software?

​

If you are newbie, you can refer to our videos on our

Youtube channel

or

Facebook

. We regularly upload video instructions to test the vehicle or perform the functions of programming, review software, install software,.... Is it important that you take the time and effort to learn?. There are many tutorials, and many videos and documents that are completely free.

Also, if you need us to do it for you, check out:

DHT AUTO STORE