Delete DPF EGR Hyundai Solati Service, Hyundai Solati (H350) is a popular Mini Bus in many countries, especially Asia and some other continents. Vehicles from Hyundai always bring strong performance and reasonable price and high durability.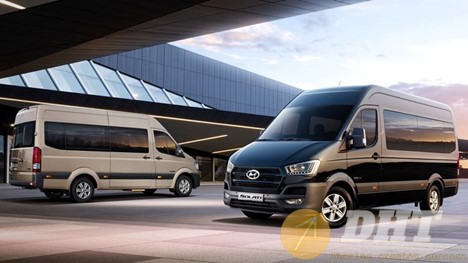 ​
Vehicles are subject to Euro 5 and Euro 6 emission standards, so after a period of operation, the Mini Bus will meet some of the following problems:
+ The exhaust system light is on
+ Acceleration does not go up, the truck is limited in rpm.
+ Engine loss of power
You must regularly maintain the exhaust system by:
+ Use a diagnostic tool and use the diesel exhaust filter regeneration function (DPF)
+ Use liquid to clean exhaust filter (DPF)
+ Replace the exhaust filter (DPF) periodically
The maintenance of this system regularly, leading to the maintenance cost of the vehicle is too large.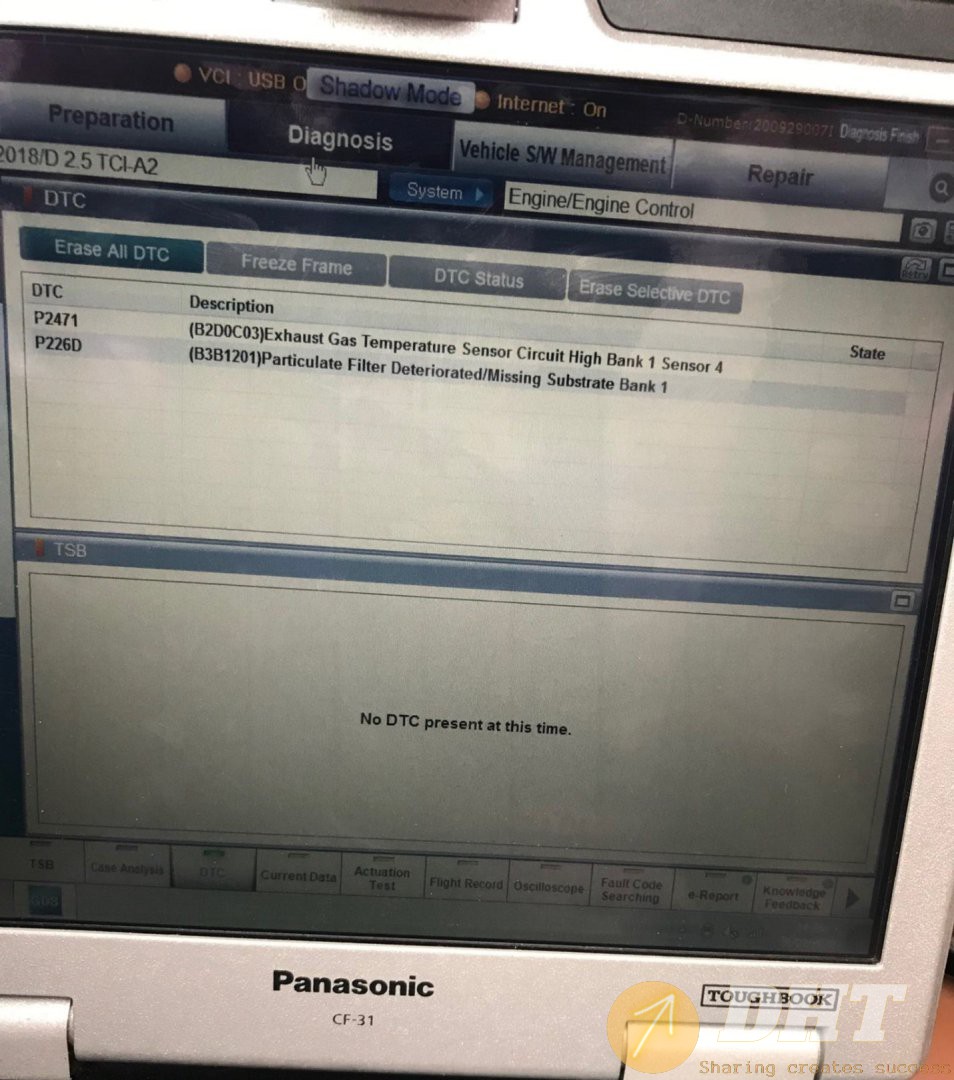 Figure: DPF Fault Code often appear on Hyundai Solati H350
​
To remove all the problem about DPF EGR Solati H350, we have found the following solutions:

​
+ Modify and remove the emission system control program from the vehicle's original engine control program
+ Load the modified program into your vehicle using specialized software
Our commitment after delete DPF EGR Hyundai H350

​
+ Completely remove the exhaust gas treatment system (DPF)
+ The DPF error light is completely of
+ EGR system won't work, you can block the pipe (If you don't want OFF EGR System, please let us know in advance)
+ No reduction the power
+ No smoke (black or white)
+ You can drill or remove the DPF.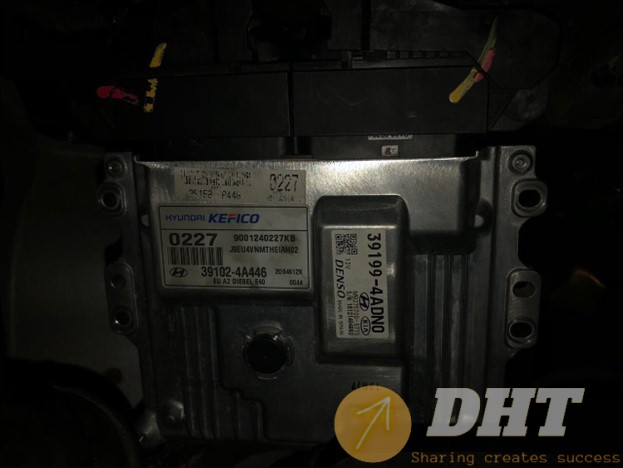 Figure: ECM of Hyundai Solati H350
​
You want to delete DPF EGR Hyundai H350 but don't know what to do?
Contact us and provide us with a image of the engine code (or image of registration card) + a image of the ECM (engine control module) taken with 2 sides and a image of the connector pin. We will then quote you the exact price.
If you are not in Vietnam, we will discuss how to do it via WhatsApp or Skype.
Please contact us via :
+ Skype:
https://join.skype.com/invite/u48Dx0siszbd
+ WhatsApp:
https://wa.me/message/GDNUA7XYSEZDJ1
+ Email:
info@dhtauto.com
+ Fanpage:
https://www.facebook.com/Automotivelibrary
If you are in Vietnam, read this article in Vietnamese for details on how to do it
---
Are you concerned about risk after payment?

​

We know you are concerned about the prepayment, receive the software later. Don't worry, you should use

Paypal

and remember to choose a payment method

Pay for goods or services

, you will be guaranteed safety by Paypal.

It is a form of assurance that gives you peace of mind, but in fact you will never need Paypal to resolve a dispute, because we would not be foolish to exchange a DHTauto.com brand that we have built it. When there was bad feedback, our Paypal account was also locked. And will affect our brand. So if the case does not support you, we are ready to Refund the money you sent us.

Please refer:

Refund policy.
Are you concerned that you will not know how to use the software?

​

If you are newbie, you can refer to our videos on our

Youtube channel

or

Facebook

. We regularly upload video instructions to test the vehicle or perform the functions of programming, review software, install software,.... Is it important that you take the time and effort to learn?. There are many tutorials, and many videos and documents that are completely free.

Also, if you need us to do it for you, check out:

DHT AUTO STORE

​