Price

7875
If you download this document, you will be lost 7875 Beer
Download Now
Perkins EST 2018A + Unlocked Keygen
​
Description:
The EST provides service technicians with vital engine analytics about the health and performance of the engine. They can read active and recorded fault codes, logged events, creating product status reports and other functionality to help maintain optimal engine performance.
Some of the features include:
- Access to the ECU on all electronically controlled Perkins engines
- Identify active and recorded fault codes, such as, voltage too high/low
- Active and recorded events, such as, low oil pressure, high coolant temperature, etc.
- Diagnostic testing which includes dynamic tests such as cylinder cut out
- Histogram of engine operations, such as, load factor, engine rpm vs time, load vs time.
Type of Software:
Spare Parts Catalog + Technical Documents
Version: 2018A V1.0
Capacity:
400MB
Languages:
English, Italian, Spanish, Japanese, Portuguese, French, Danish
Region:
All regions
Brand:
Perkins
Computer Requirements:
Window 7, Window 8, Window 10 32 & 64bit
Sofware Feature:
Override Powerwizard level three passwords
Configure and/or change system parameters
Display, graph and record logs of parameter status
Display the status of a group of parameters (temperatures, pressures, etc)
View and clear active and logged diagnostic codes
View and clear active and logged event codes
Display, view or change the current Configuration File or Base level Flash File
Upload, download and save configuration files
View a list of irregularities logged by the ECM (engine control module)
View the current configuration of an ECM
Change ECM configurations
Perform diagnostic tests
Perform calibrations
Print reports and diagnostic results
Hardware support:
Perkins EST Interface
Guide install: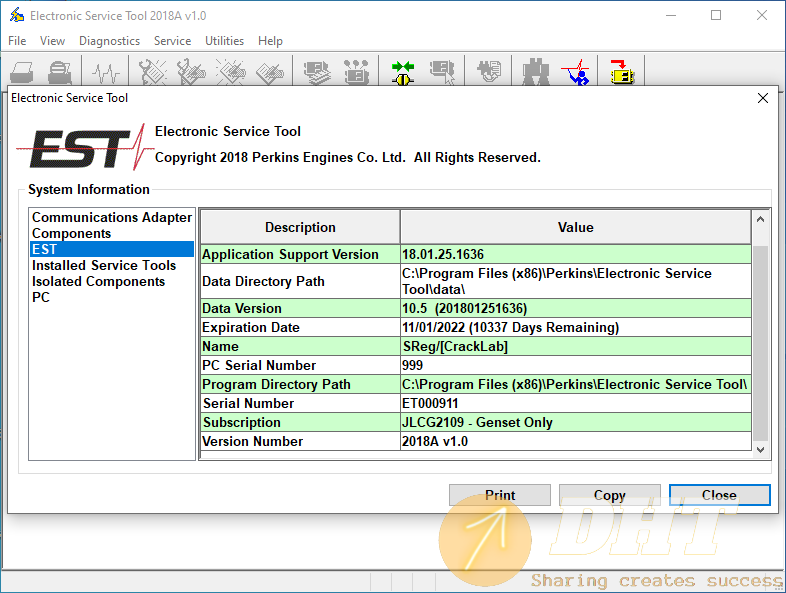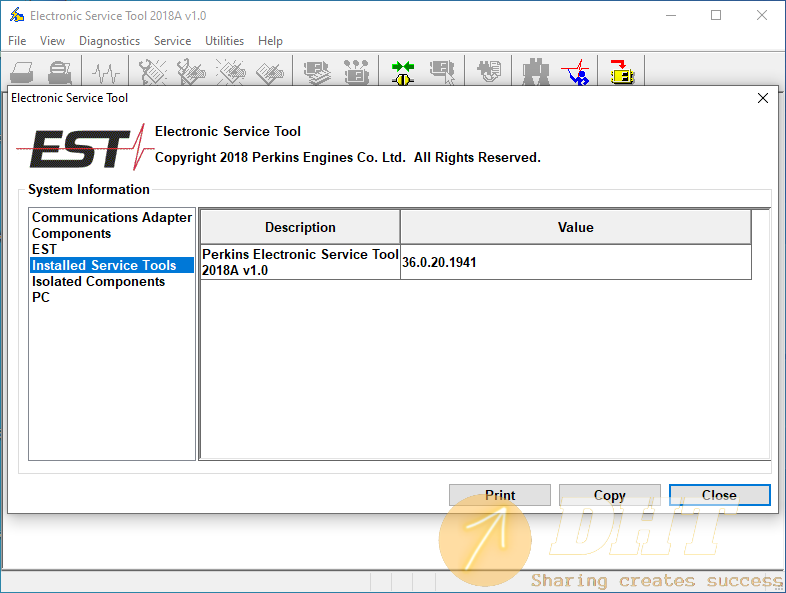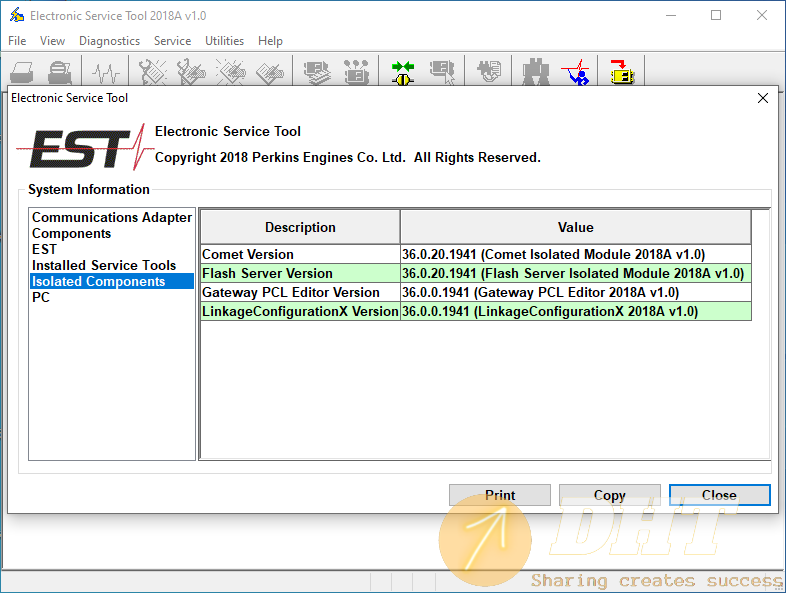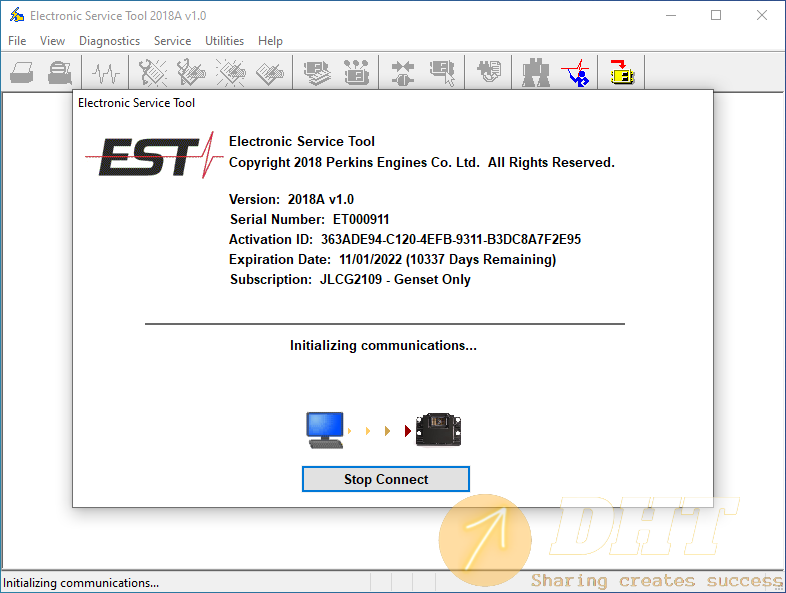 Related threads


Last edited: