Sep 10, 2018
699
43
28
25
If you download this document, you will be lost 500 Beer
Download Now
Description: VOLVO PROSIS (Product Support Information System) – software to look up information about spare parts, information on diagnostic and repair instructions, technical specifications, a list of spare parts for Volvo construction machines.

Type of software: Repair manual software
Capacity: 22.5 GB
Version: V3.12.1.2
Brand: Volvo
Region: All regions
Language: Multi-Language

Computer Requirements:
OS: Window XP, Window 7, Window 8, Window 10 (32 & 64 bit)

Our policies and instructions:

Dear Member !! You need solutions, automotive software or a repair manuals but don't know how to get a beer. It's not difficult, you just need to follow the steps below :):) Step 1: First, you need to login into your DHT account Step 2: To continue you need to enter the ID and Password...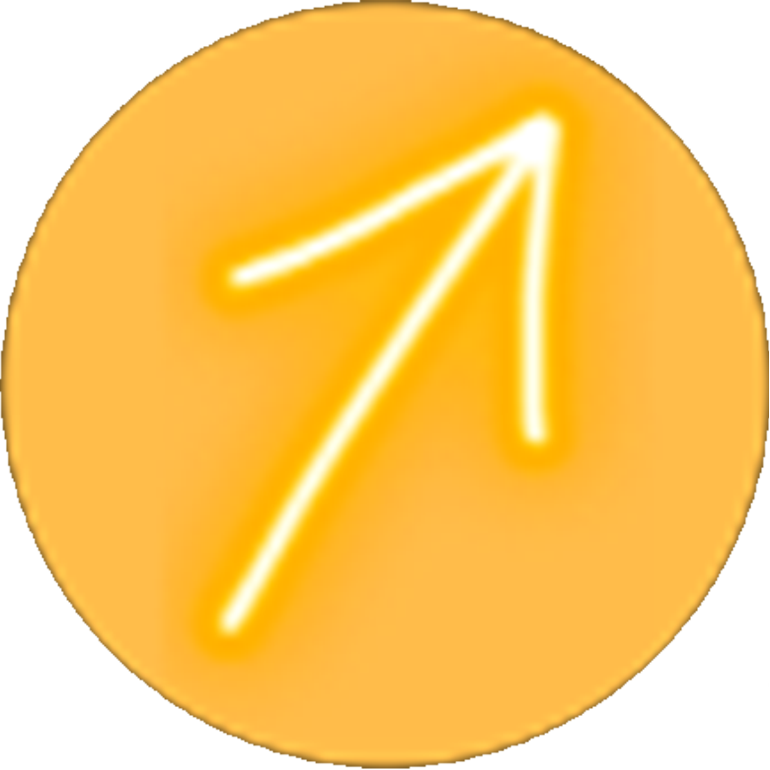 dhtauto.com
​