If you download this document, you will be lost 4900 Beer
Download Now
Volvo Impact 2019 Part catalog
​
Description:
Volvo Impact Parts Catalogue is an electronic catalogue of original spare parts and accessories, contains the entire range of items offered for sale by Volvo Truck & Bus group.
Parts catalogue Volvo Impact contains detailed technical information of all spare parts, manuals, parts books and technical specifications. It is designed to facilitate the retrieval of necessary spare parts, details, supplies and accessories.
Electronic program parts impact volvo trucks epc is very simple and easy to use. The program includes a simple search function and allows you to search by type, original number, model name, etc.
Type of software:
Part catalog
Capacity:
58.1GB
Version:
2019
Manufacturer:
Volvo
Region:
All Religion
Language:
English
Computer Requirements:
OS: Windows: 7, 10 32/ 64 Bit
Free hard drive: About 320 GB or more
CPU: Core i3 or above
Ram: 4GB or more
Software Feature:
common,
service and maintenance,
engine, engine mount and equipment,
electrical system and tools,
transfer of power,
brakes,
suspension and steering wheel,
frame, springs, damping and wheels,
body, cab and interior,
miscellaneous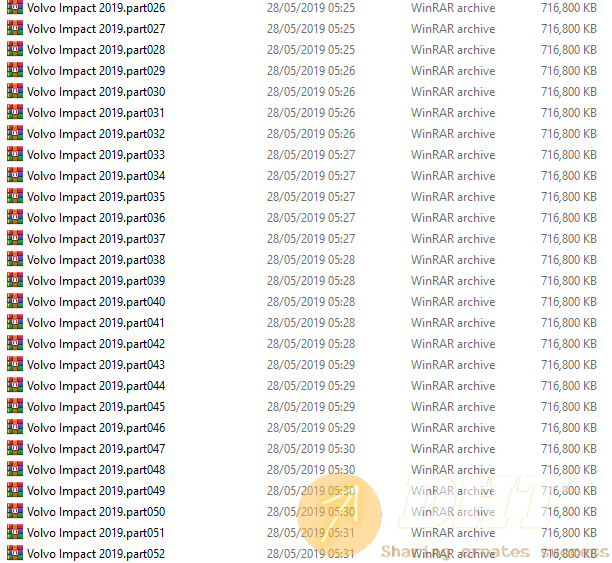 Last edited by a moderator: